Cozz drops an explosive seven-pack Shakur called "Fortunate."
---
STREAM
---
TOP 3
HONORABLE MENTION. FORTUNATE
Unfortunately, this is the second-best "Fortunate" that I've heard in my life (No one is topping Maxwell's "Fortunate").
Honestly, I didn't know that Cozz had a melodic bag. In "Fortunate," Cozz passionately sings like his legs and feet are chained to a table and a laser is slowly approaching his crotch. The good news is this: Cozz is actually a helluva singer. I felt every single word that he spewed out.
I love the message behind "Fortunate." In the song, Cozz talks about avoiding major crashes as he chooses to live life on the edge.  This song resonated with me because I am currently eating the same dusty-ass turkey from last week (That's the best example of living life on the edge).
3. Higher Power
Cozz is either talking about GOD, Snoop Dogg, or a chainsaw in "Higher Power" (Let me go ahead and press play on the song).
"Higher Power" is one of those tracks that will either make you want to do a few more reps at the gym or signup for some classes at DeVry. In the song, Cozz raps and sings about being an unstoppable figure that has learned a lot from his rough come-up. Though the hook that he drops sounds very easygoing, the raps that he puts up hit harder than a COVID booster shot.
2. So Am I
Any and every hip-hop fan can appreciate "So Am I."
"So Am I" is the definition of a complete hip-hop track, to me. Not only does the song feature production that both knocks and features the right dramatic touch, but it also features a highly intoxicating hook and hard-hitting raps. As for lyrically, Cozz does a good job of proving to the world how resilient, motivated, and focused he is in this thing that we call life.
1. Addicted
What's your addiction? Mines is &pizza.
Everybody has something that they are addicted to, right? In "Addicted," Cozz lets us know that he's addicted to toxic s**t like Instagram thots, his ex-girlfriend, and alcohol. What I love about the song is Cozz's wordplay, dynamic flows, and cold demeanor. I also f**k with the song's smooth-ass/jazzy beat.
---
SONG BY SONG RATING
1. Fortunate (4/5)
2. Higher Power (5/5)
3. Juice Bars (4/5)
4. So Am I (4/5)
5. Addicted (5/5)
6. Control Problems (3/5)
7. Cry (4/5)
---
OVERALL GRADE
(B)
They simply don't make rappers like Cozz anymore… You know, rappers that speak their mind through their raps and leave the drama to the Real Rap HouseHusbands of whatever. In this very short EP, Cozz speaks his mind in a way that is gripping and well-structured.
First and foremost, can we give Cozz a standing ovation for the beats that he decided to rap over on this EP? S**t, every single one of them is filled with bass and climactic vibes. Over the beats, Cozz does a good job of finding pockets to sing passionately and rap astutely. He also did a good job of letting his heart bleed lyrically, covering topics such as his addictions, his inspirations, his rough come-up, and his firepower.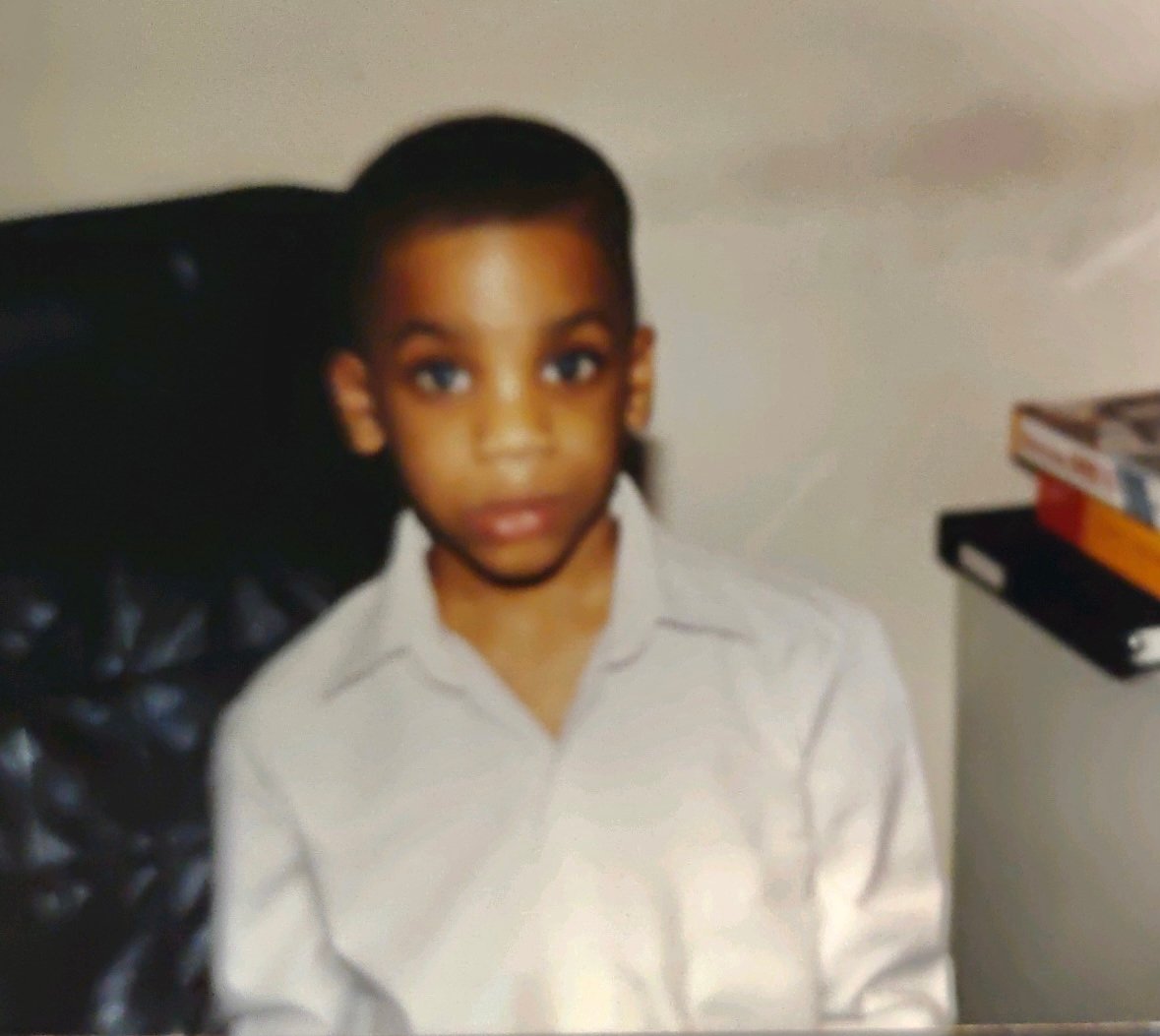 Quincy is the creator of Ratings Game Music. He loves writing about music, taking long walks on beaches, and spaghetti that fights him back.