The Weeknd takes us back to the 80s with "Dawn FM" (Man, we just got to 2022 a few days ago).
---
STREAM
---
TOP 5
Honorable Mention. I Heard You're Married
I thought we left infidelity in 2021?
Can you imagine dancing to a track called "I Heard You're Married" in a club? Yes, this toxic track about stealing unsatisfied women from the lames of the world boasts serious dance vibes, a very catchy hook, a great vocal performance, and even a Lil Wayne verse in which he sounds like his old auto-tune self. 
I docked this song a point because I kept seeing Pete Davidson's face in my head while I was listening to it.
Honorable Mention. Here We Go… Again
The Weeknd and Tyler, The Creator are the perfect duo in "Here We Go… Again"
"Here We Go… Again" features some of the most interesting mixes of vibes that I've ever heard. Though the song features an instrumental that you would hear on a 70s dating show, it also features a grungy but romantic verse by Tyler, The Creator, plus an impressive vocal performance and a few brash bars by The Weeknd. The song almost sounds like a parody of an old-school love song.
5. Out Of Time
"Out Of Time" is such a beautiful track.
The Weeknd really flexes his vocal skills in "Out Of Time." In the song, he reaches notes that are higher than the number of unread DMs in Molly Qerim's IG account and shows more passion than Tyrese on any scene in a movie in which he's asked to argue with someone. At the same time, The Weeknd does a good job of throwing in a semblance of gentleness into the song.
"Out Of Time" sounds like the epitome of a Michael Jackson song that only the people that bought his albums would listen to.
4. Sacrifice
"Sacrifice" sounds like the kind of track that would've gotten an artist signed on the spot in the 80s. Like, I can see a young, giddy Quincy Jones telling his partner in crime that "we got the next megastar on our hands" while looking at The Weeknd making the track in the recording booth through a glass.
The Weeknd's execution on this song is flawless. Every note, melody, and lyric was nailed to perfection. The Bruno Mars-Esque flair that he pumps into the track only solidifies its legend.
3. Is There Someone Else?
I can see "Is There Someone Else?" being the biggest track off this album.
In "Is There Someone Else?," The Weeknd sounds like a dude that is very worried about being demoted by his girl. Lyrically, he tries to pull off some reverse psychology s**t, but from how he describes things, it seems like his girl is ready to move on.
First off, I absolutely love the beat that powers this song. It has a great tempo and these hypnotizing vibes that give me 80s horror movie feels. I also like the vulnerability that The Weeknd shows throughout the track.
Bro, you never begged for your girl back before? One time I offered to pay my ex's student loans just so she can stop ignoring me ("Out-Of-State with a full meal plan" student loans, too).
---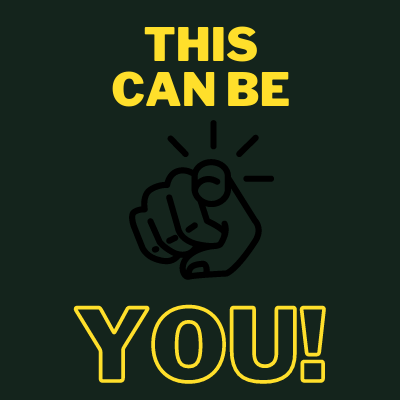 ---
2. Take My Breath
When The Weeknd sounds like a 2021 Michael Jackson >
You should carry your dancing shoes with you whenever you hit the streets these next couple of weeks, just in case you hear "Take My Breath" at a nightclub or bar. The song features uptempo dance vibes that are highly irresistible. The song also features melodies you will drown in, a hook that is easy to sing along to, and lyrics that tackle love in the most generic but romantic way possible. All in all, "Take My Breath" is yet another smash hit from The Weeknd.
1. Starry Eyes
The Weeknd's singing performance on "Starry Eyes" is fascinating.
I got chills, goosebumps, and the heebie-jeebies while listening to "Starry Eyes." Though the song features an instrumental that never fully gets started, it also features unbelievable melodies and lyrics that will make anyone that has felt neglected by someone that they love/loved cry. I just think this song is special.
---
SONG BY SONG RATING
1. Dawn FM (N/A)
2. Gasoline (4/5)
3. How Do I Make You Love Me (4/5)
4. Take My Breath (5/5)
5. Sacrifice (5/5)
6. A Tale By Quincy (N/A)
7. Out Of Time (4/5)
8. Here We Go… Again (4/5)
9. Best Friends (4/5)
10. Is There Someone Else? (5/5)
11. Starry Eyes (5/5)
12. Every Angel Is Terrifying (N/A)
13. Don't Break My Heart (4/5)
14. I Heard You're Married (5/5)
15. Less Than Zero (4/5)
16. Phantom Regret by Jim (N/A)
---
RGM GRADE
(A-)
The 80s is as popular as it's ever been. These days, so many musicians are thriving by making music that sounds like it came from that magnificent decade. In my opinion, the one artist that could've been extremely popular if he was an adult in the 80s is The Weeknd. To me, he has a timeless voice, he stays wearing that damn dusty-ass leather jacket that reminds me of what the studs used to wear back then, and he makes the kind of music that a young Michael Jackson used to make. In Dawn FC, The Weeknd's resemblance to Michael (And numerous other pop stars from the 80s) is uncanny.
I don't think that enough people mention how amazing The Weeknd's voice is. Even when he's featured on some gritty trap s**t, he still puts up vocal performances that pierce through souls. In Dawn FC, every song features magical vocal performances that are jam-packed with passion and inclines that I am certainly jealous that I can't reach. I also think that he does a good job of matching his wonderful singing performances with dramatics that makes every word that comes out of his mouth sound theatrical. What's funny is that, lyrically, The Weeknd comes across as deceivingly sweet throughout this project. I can see the ladies that listen to this album feeling like they are being manipulated.
The Weeknd is a one-of-kind artist that is promoting a world to us that seems regular to him but foreign to us. Trying to understand what his lyrics mean is already hard; when you add old-school vibes to the equation, you end up having a puzzle on your hand. This is one of the best puzzles I've ever heard, though.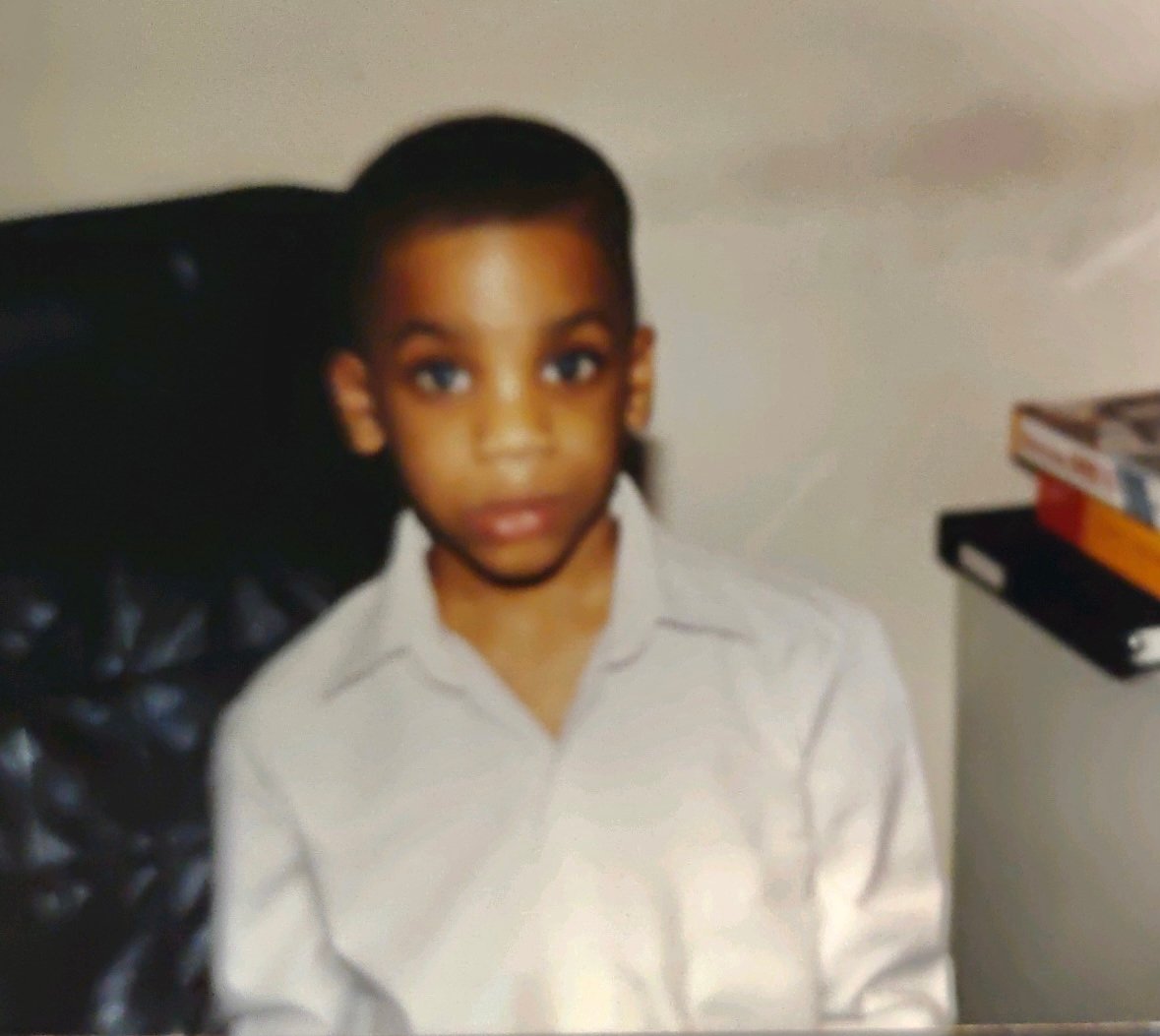 Quincy is the creator of Ratings Game Music. He loves writing about music, taking long walks on beaches, and spaghetti that fights him back.