iann dior continues to prove that he is a rising star with the release of "on to better things."
---
STREAM
---
TOP 5
Honorable Mention. options
While skimming through this album, you might end up replaying "options" over and over again.
I probably like the beat that powers "options" more than everything else. Don't get me wrong, I mess with the colorful melodies that iann blesees us with, but at the end of the day, the beat is Michael and everything else are Titos.
5. is it you
For those of you that do not think that iann dior has some special in him, listen to "is it you."
I'm so glad that iann dior decided to start this album off with "is it you." Even though he had a chart-topping single with 24kGoldn just last year, I feel like people still don't know how great of an artist he is. In this song, iann fully reaches his potential by hitting us with a touching vocal performance that morphs into something edgy towards the middle. He also displays his slept-on ability to write complete and dynamic songs.
4. let you
Music doesn't get catchier than "let you."
"Let You" is alternative pop gold. The song features an uptempo/guitar-heavy instrumental that folks who square dance will love, melodies that will get stuck in your head quickly, and lyrics that will seep through your green heart. All in all, I believe that it's only a matter of time before you hear "let you" on a Taco Bell commercial.
3. complicate it
Contrary to popular belief, "complicate it" is not about Aaron Rodgers' views on COVID.
In this heartfelt emo-pop track, iann gives me everything from Backstreet Boys to 3/5) vibes as he relies on intoxicating melodies and honest lyrics to call out someone that he sees as a full-time troll. Personally, I love how this track is sappy in a relatable way and dramatic in a high school way.
---
---
2. thought it was
To me, the creme de la creme of emo-hop are Travis Barker, Machine Gun Kelly, and iann dior. In "thought it was," the three musicians unite.
"thought it was" is an emotional, bouncy, and intoxicating emo-hop banger. In the song, both iann dior and Machine Gun Kelly sing and rap their asses off, hitting us with lyrics in the process that make me want to ditch California, love, and prune juice. Overall, I think this is a perfect record.
1. V12
iann dior and Lil Uzi Vert show why they are emo-hip-hop kings with the performances that they put up in "V12."
"V12" is probably the trillest track on this album. The song has its fair share of emo-pop vibes, but also these slight trap vibes that make it something that hip-hop fans will appreciate. While you get iann's most aggressive and hard-hitting verses in the song, Uzi hits us with a verse that gives me flashbacks to the performances that he was putting up on Eternal Atake.
---
SONG BY SONG RATING
1. is it you (4/5)
2. complicate it (5/5)
3. V12 (5/5)
4. i might (4/5)
5. heavy (3/5)
6. dark angel (interlude) (N/A)
7. obvious (4/5)
8. heartbreak3r (4/5)
9. options (4/5)
10. regret (3/5)
11. thought it was (5/5)
12. sinking (3/5)
13. let you (5/5)
14. fallin' (3/5)
15. hopeless romantic (4/5)
---
RGM RATING
(B)
The first time that I heard iann dior on a track with Lil Baby. At the time, I could tell that iann was a rapper that probably listened to Blink-182 growing up, but felt obligated to make hip-hop music. These days, iann embraces his emo ways. In on to better things, he sounds fully comfortable in his own skin.
I think that iann dior has one of the best voices in music today. He legitimately and authentically sounds youthful, edgy, and like a guy that grew up with a trapper father and a rockstar mother. As far as lyrically, I think he does a fantastic job of putting together verses that tackle love and relationships in ways that young whippersnappers will appreciate. When it's all said and done, the number one thing that iann does well is put together hooks and melodies that are very strong. I think that alone should make you press play on the album.
iann's future is certainly bright. Once we accept him for the emo-pop star that he is (As opposed to a hip-hop star), I think that he will be able to fully bloom. I am very curious to see how his career progresses.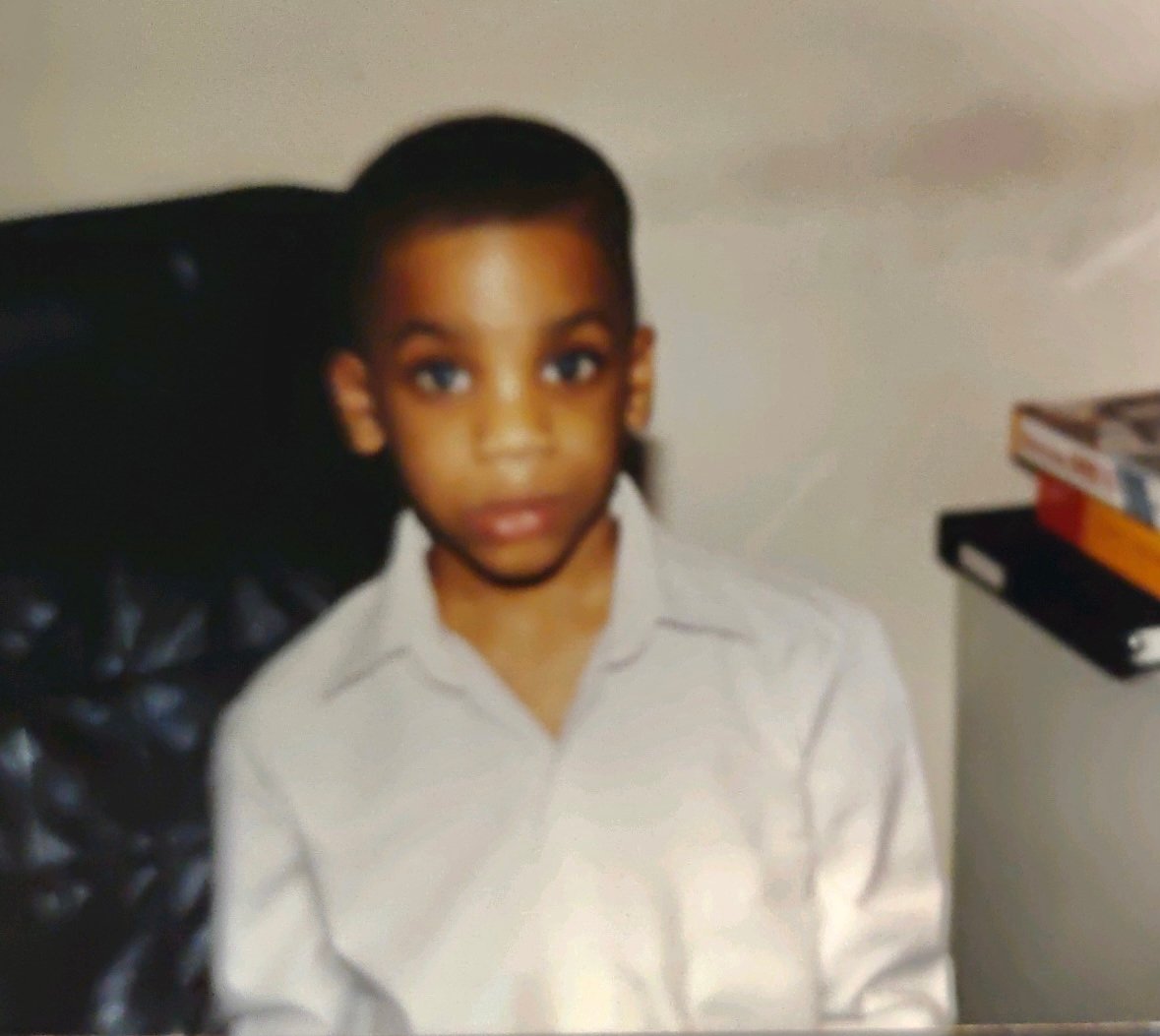 Quincy is the creator of Ratings Game Music. He loves writing about music, taking long walks on beaches, and spaghetti that fights him back.