Chris Brown returns to the spotlight with "Breezy" (This review includes the deluxe version of the album).
---
STREAM
---
TOP 5
Honorable Mention. Bad Then A Beach
Chris Brown and Tory Lanez on "Bad Then A Beach" sound like the musical version of LeBron and AD when they won that title in the bubble in 2019.
Seriously, the chemistry between the two singers is amazing in "Bad Then A Beach!" They finish each other's lines, feed off each other's energy, and come across as the perfect example of singing-ass ninjas that can pull the girls that the so-called tough guys want. I f**k with this joint!
Honorable Mention. Survive The Night
A woke Chris Brown is a beasty Chris Brown.
There are similarities between "Survive The Night" and one of my favorite Chris Brown songs of all time: "Grass Ain't Greener." In both songs, Chris Brown vehemently calls out someone who is bad for his health. In both songs, he also sings dramatically over uptempo production that feels dark and sleek. If you are a fan of the grown version of Chris, these are the kind of songs that you probably like.
5. Addicted
I had to listen to "Addicted" a few times to make it stick with me.
I promise, I don't hate Lil Baby! I think that he has accomplished a lot in the last couple of years. With that being said, one of the main reasons I didn't love "Addicted" at first was because of Lil Baby's opening verse… That s**t is way too long! I wish Chris rearranged the song, adding Baby's verse to the middle. Whatever the case may be, what Chris does after Baby's verse is greatness!
4. Possessive
Lil Wayne snapped!
Matter of fact, everyone snapped. The way Lil Wayne, Bleu, and Chris Brown plow through the song relying on both fast-paced flows and intoxicating melodies caught my attention. I don't know how I feel about the vulnerable lyrics the trio spew out, though (Is letting your girl know that you are possessive the new thing to do?).
I told my girl I was gassy last night… Do I get points for being honest with her? (I know she probably smells the farts I subconsciously let off in the middle of the night)
---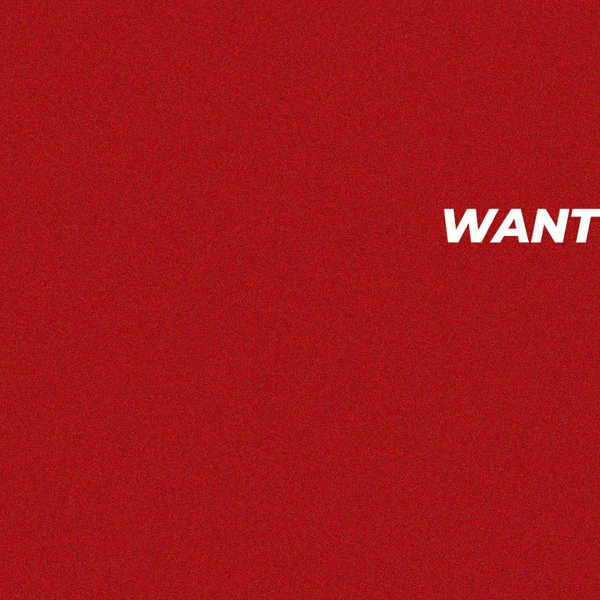 ---
3. Psychic
My tarot cards are telling me that "Psychic" is a f**king hit!
I love listening to joyous Chris Brown songs like "Psychic." The track has a nice bounce to it, along with a very dynamic/catchy chorus and lyrics that, for the one billionth time, make it seem like the female species has super powers. Plugging Jack Harlow's hella sly verse into the equation only adds to its legend.
2. Till The Wheels Fall Off
I love it when legends aggressively request their flowers.
As soon as you press play on Breezy, Chris Brown kicks ass and takes names. "Till The Wheels Fall Off," the intro to the album, is a deep banger that features emotional raps and passionate singing performances. While Chris focuses most of his energy on letting people know that he isn't affected by his naysayers or weak-ass women, Lil Durk focuses most of his energy on calling out gangstas that are moving backward. The urgency that the two musicians spit with matches the frantic tempo the instrumental gives off.
Why is Capella Grey on this track?
1. WE (Warm Embrace)
Chris Brown makes hot-ass dance records, rap records, and party records; however, he might be at his best when he makes babymaking records. "We (Warm Embrace)" is his latest babymaking record.
"WE (Warm Embrace)" samples R&B group Guy's ultra-smooth "Let's Chill" track. What I think is amazing about the song is that it features some very intense vocals, very sensual vibes, a beat that will make you want to remove your clothes, and lyrics that are actually pretty nurturing. If you are down to get down with a down-ass chick, I highly recommend that you press play on "WE (Warm Embrace)"
I'm pretty sure that "We (Warm Embrace)" told "Take You Down" to hold its beer.
---
SONG BY SONG RATING
1. Till The Wheels Fall Off (5/5)
2. C.A.B. (Catch A Body) (4/5)
3. Pitch Black (4/5)
4. Possessive (4/5)
5. Addicted (4/5)
6. Call Me Every Day (3/5)
7. Closure (4/5)
8. Need You Right Here (4/5)
9. Sex Memories (3/5)
10. Hmhmm (4/5)
11. Psychic (4/5)
12. Show It (3/5)
13. Sleep At Night (3/5)
14. Passing Time (4/5)
15. WE (Warm Embrace) (5/5)
16. Forbidden (2/5)
17. Bad Then A Beach (4/5)
18. Survive The Night (4/5)
19. Dream (4/5)
20. Slide (4/5)
21. Harder (4/5)
22. On Some New Shit (3/5)
23. Luckiest Man (4/5)
24. Iffy (4/5)
*25. Hit My Line (4/5)
*26. Inner Peace (3/5)
*27. Talm' Bout (4/5)
*28. Hate Me Tomorrow (3/5)
*29. Hate Being Human (4/5)
*30. Nobody Has To Know (4/5)
*31. Special Delivery (4/5)
*32. Petty (4/5)
*33. In The City (4/5)
*indicates deluxe version
---
RGM RATING
(C+)
Do you know what's hard to believe? That Chris Brown is only 33 years old. The number of albums that he has released, the amount of s**t that he's gone through, and the number of tattoos that he has on his body make it seem like he's been in the game for an eternity. If you've followed Chris' career since the "Run It" days, you know all of the different styles of music that he's capable of flirting with. In Breezy, his tenth studio album, he flirts with a lot.
I swear, I love Chris Brown's energy! You can tell that he gives it his all every single time he hops on a mic. Like, there's no way you can walk away from any song that you heard on Breezy feeling cheated by Chris' effort. Throughout the album, he depends on animated deliveries to tackle an assortment of deep-ass topics. It's almost like Chris knows how to make our ears and souls feel him.
For some odd reason, Chris Brown likes to jampack his projects with a bunch of tracks. While Breezy only features 24 tracks (I'm being slightly sarcastic here), I did feel like there were a lot of throwaways. Songs like "Harder" and "Slide" aren't bad; they just fall under the category of INTHTS (INTHTS: I'm not trying to hear that s**t). For the most part, Chris does a good job of feeding us what we want: R&B party tracks, bedroom tracks, smooth hip-hop tracks, and even drill s**t. If he removed about seven to eight songs, this album could've gotten a rave review from me.
Breezy is a good album. I think it's entertaining and feels like a greatest hits project. Do I wish that Chris' words on the album resonated with me a little more? Yes. Do I feel like there are too many features on the album? Yes. But at the end of the day, Chris' charm mixed with his superior vocal skills makes this project a must-listen.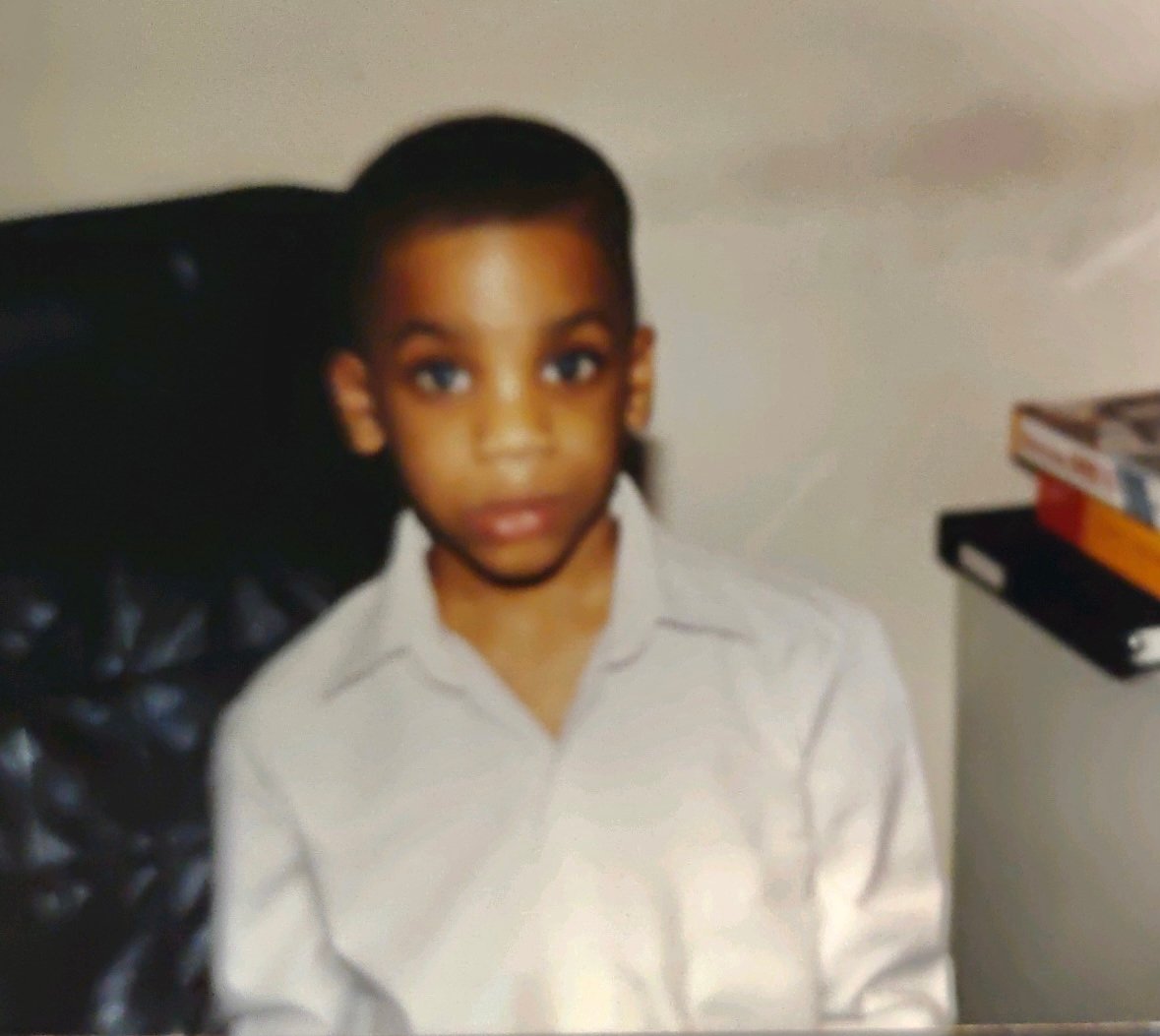 Quincy is the creator of Ratings Game Music. He loves writing about music, taking long walks on beaches, and spaghetti that fights him back.