Ari Lennox follows up "Shea Butter Baby" with the amazing "age/sex/location."
---
STREAM
---
TOP 5
5. Hoodie
Whoever is lucky enough to have Ari Lennox hop in their hoodie better zip that s**t up (Ninjas be lurking)!
I recommend that you listen to "Hoodie" butt-ass-naked. Between the easygoing instrumental, Ari's seductive vocals, and her lyrics about being on the same page with her romantic interest, by the time the song ends, you will be fiending for a Netflix and chill day. You can't watch a good movie, though; you have to watch one of those stupid-ass horror movies that have all build-ups and no drama.
4. Stop By
In "Stop By," Ari Lennox sounds ready to go like Russell Westbrook after he found out that the Lakers signed Pat Beverly.
You will sink in this song's quicksand. "Stop By" has this hypnotizing feeling that you won't be able to get enough of. It's the instrumental, It's Ari's silky vocals, it's Ari's unassuming and honest sex-talk… It's the f**king vibes! "Stop By" is my s**t!
---
[the_ad id="102857″]
---
3. Queen Space
Ari Lennox and Summer Walker are two of my favorite struggle singers in the game.
"Queen Space" is one of those smooth-sounding tracks that you're supposed to listen to naked, with a candle burning, and with your bills away from your peripheral. In the song, Ari Lennox and Summer Walker sing passionately about their God complexes and firm stiff-arming hands. While you're going to love the hypnotizing melodies that they bless us with, I will say that their choppy deliveries does take some time to click (I actually think that's the best part about the song).
2. Leak It
Hold on, what's leaking (Insert surprised emoji)?
If you are a straight man, you might not be able to get out of your seat for a few minutes after listening to "Leak It" (If you really need to get up, punch it in the face and it will get soft again). In the song, Ari Lennox and Chlöe unapologetically and extremely sexually let us know that they are ready to be flipped like a drug dealer's mattress. They also let us know that they've lost all control of their bodily fluids. Aside from the audio porn, I think this song boasts absolutely amazing vocal performances.
1. Pressure
How much do you want to bet that Ari Lennox got several "Hey, big head" texts after releasing this song?
More than the sultry lyrics (Just a little more), I love the way "Pressure" sounds. It boasts this uptempo, lively, old-school, early 2000s sound that makes me want to sip on some Alize and watch some reruns of The Parkers (Kudos to Jermaine Dupri, Bryan-Michael Cox, and Johnta Austin for helping put this song together). The way Ari Lennox imposes her will with pure elegance, passion, and charm is the song's icing on the cake.
All jokes aside, "Pressure" is literally my favorite song from the last two years.
---
SONG BY SONG RATING
1. POF (4/5)
2. Hoodie (4.5/5)
3. Waste My Time (4/5)
4. Pressure (5/5)
5. A/S/L (Interlude) (N/A)
6. Mean Mug (4/5)
7. Boy Bye (Ft. Lucky Daye) (3.5/5)
8. Stop By (5/5)
9. Outside (3.5/5)
10. Leak It (With Chlöe) (5/5)
11. Blocking You (4.5/5)
12. Queen Space (5/5)
---
RGM RATING
(B+)
Ari Lennox just molly whopped Diddy, y'all! The "Missing You" rapper said that R&B was dead a few months ago… Well, that s**t resurrected its ass off today. Look, look, look at it dance!
One thing I love seeing is a singer or rapper double, triple, and quadruple down on their sound. One of the reasons I love that s**t is because in today's world, it's very easy to get influenced by all of the stuff around us. With that being said, in age/sex/location, Ari Lennox doubles, triples, and quadruples downs on sexified, hypnotizing, and traditional slow jams. Not only does she stay away from the tired-ass topics that circulate throughout music today, but she also stays away from even remotely laying her vocals down over the kind of instrumentals that your favorite R&B diva's favorite R&B diva likes f**king with. Isn't it so refreshing to hear someone stay true to their style and body askings?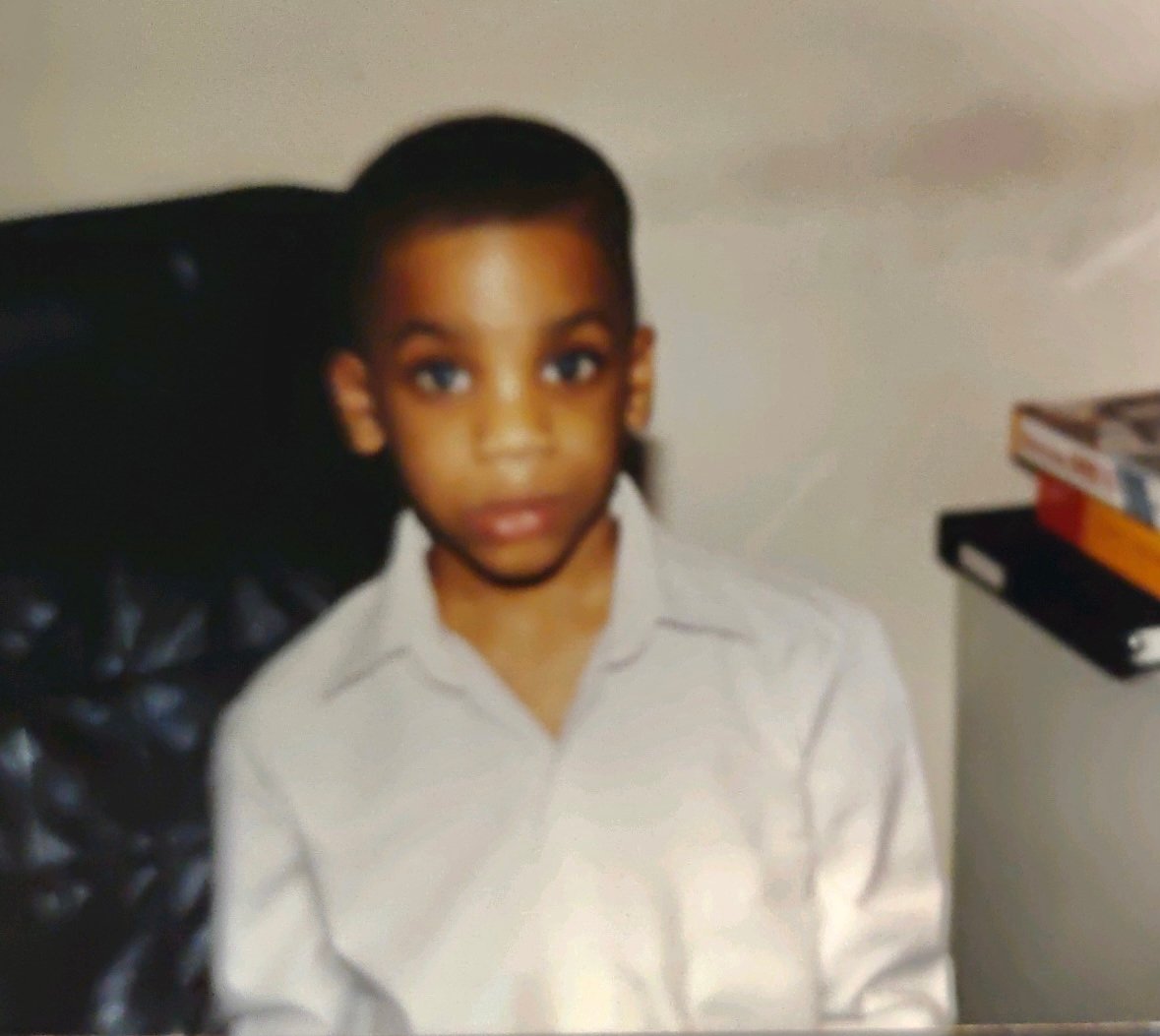 Quincy is the creator of Ratings Game Music. He loves writing about music, taking long walks on beaches, and spaghetti that fights him back.