Chris Brown strikes gold right before midnight in "11:11."
---
STREAM
---
TOP 5
5. Stutter
Is there a song called "Stutter" that is bad?
In a music world where people sample extensively, I thought "Stutter" might borrow from Joe's classic track from 2001. However, it's not the case. Instead, it's a completely original track where Chris Brown talks about being involved with a woman so attractive that she leaves him stuttering worse than Joe Biden.
I adore the essence of this song. It incorporates relatable romantic lyrics, a classic slow jam sound, and simple yet effective melodies. When Chris is in this element, he's top 5.
4. Nightmares (Ft. Byron Messia)
I think I like this song because I absolutely love "Talibans."
In "Nightmares," Chris Brown and Byron Messia talk about pressing folks that try to f**k with their energy. Both musicians pop off, getting very specific about what they and their shooters will do to you. And trust me, shaking your hand isn't one of the things they'll do.
What's interesting about "Nightmares" is that it gives me the same vibes as "Talibans." In the song, you get gutter lyrics masked with pleasant vocals, infectious melodies, and a pretty chill beat. If you don't understand English, you would think the two artists were discussing picking flowers and s**t.
I think "Shooter" is a sneaky-good Caribbean track that precedes this track.
---
Top 5 Chris Brown Albums: Chris Brown's Best Albums, According To RGM
---
3. Summer Too Hot
Chris Brown sweats as much as Paolo Banchero?
I love the vibes that "Summer Too Hot" boasts. In the song, Chris Brown hits us with silky smooth vocals that perfectly complement the laid-back, uptempo, and nostalgic production. As for lyrically, in his verses, Chris talks about sneaky linking and getting freaky with a bad little ting. If I were to guess, this banger would go hard at pool parties.
2. Angel Numbers / Ten Toes
Starting this album with a moving track like "Angel Numbers / Ten Toes" was genius.
Chris Brown has a lot of passionate performances on this album. However, I didn't connect with them all. I completely connected with his passionate performance in "Angel Numbers / Ten Toes." In the song, which goes from sounding emotional as s**t to sounding like an emotional bop, Chris Brown talks about his resilience, the "healing energy" on him, and being ready for whatever the world throws at him. The track is my kind of inspirational: Not mushy and invigorating.
1. Press Me
I love a good commercial R&B record like "Press Me."
"Press Me" has a perfect tempo, an excellent bridge, an extremely catchy chorus, and tangy production that does an excellent job of straddling the thin line between sounding like some 2000s, 2010s, and 2020s s**t. There isn't a single bad thing I can say about this song.
---
SONG BY SONG BREAKDOWN
1. Angel Numbers / Ten Toes (5/5)
2. Sensational (Ft. Davido & Lojay) (4/5)
3. Press Me (5/5)
4. That's On You (3.5/5)
5. Feel Something (3/5)
6. Best Ever (Ft. Maeta) (4/5)
7. No One Else (Ft. Fridayy) (4/5)
8. Shooter (4.5/5)
9. Nightmares (4.5/5)
10. Very Special (3.5/5)
11. Messed Up (3/5)
12. Midnight Freak (3.5/5)
13. Moonlight (4/5)
14. Bouncing / G5 (3/5)
15. Make Up Your Mind (4/5)
16. Stutter (4.5/5)
17. Need A Friend (4/5)
18. Summer Too Hot (5/5)
19. Feelings Don't Lie (3/5)
20. Red Flags (4/5)
21. Closer (4/5)
22. Views (3.5/5)
---
RGM RATING
(C)
A consistent observation I make about Chris Brown is his unwavering commitment to giving maximum effort. He pours his heart and soul into every song he makes. In 11:11, that's precisely the dedication we witness. Throughout the album, Chris delivers passionate vocal performances and compelling lyrics, exploring various facets of romance. However, despite these strengths, other aspects of the album left me somewhat disappointed.
In my view, the instrumentals come across as a bit basic, and the melodies feel somewhat predictable in 11:11. I found myself thinking, "I've heard this song before," repeatedly, which, in my opinion, can be detrimental to R&B tracks relying on infectiousness.
I also wish we got a little more edginess from Chris in 11:11. What happened to the bad-boy version of the Virginia native? I feel like that version is completely missing from this album. We all like Bad-boy Chris, right?
Despite pointing out some aspects I don't particularly love about 11:11, I believe the album is a pretty solid listen. It showcases captivating singing performances that appeal to the average listener, who may not engage in detailed album critiques like myself and others. In fact, here's the best way to summarize this album: If you've never listened to a Chris Brown project before, I think you would enjoy it. Having personally listened to numerous of his albums, some of which have over 40 tracks, I didn't find much special about it.
---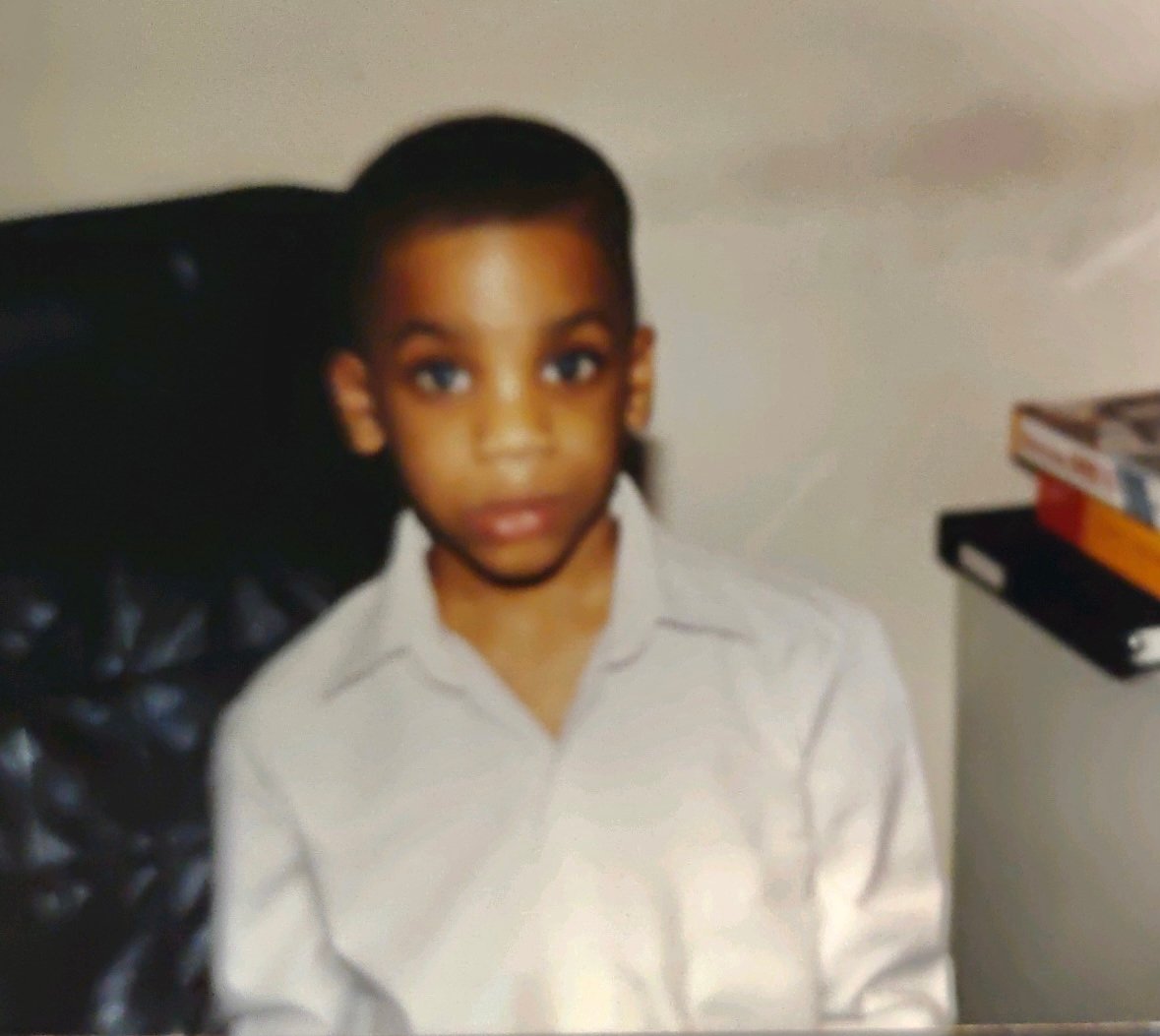 Quincy is the creator of Ratings Game Music. He loves writing about music, taking long walks on beaches, and spaghetti that fights him back.