Rick Ross and Meek Mill take turns imposing their wills in "Too Good To Be True."
---
STREAM
---
TOP 5
5. Lyrical Eazy
I had to put this song in the top 5 simply because of the beat.
One of the all-time best instrumentals is in Jay-Z's "Breath Easy" track. In "Lyrical Eazy," Rick Ross and Meek Mill lay their verses over a reimagined version of that beat. While Meek sounds as confident, braggadocious, and ruthless as ever, Ross comes off a bit too laid-back for my liking as he raps about putting people in obituaries and chasing money. Honestly, the beat is way more exciting than the performances.
4. Above The Law (Ft. Teyana Taylor & DJ Khaled)
This is easily the most unique track on this album.
I was surprised as hell when I heard this song's beat drop. It's on some West Coast s**t, and neither Meek Mill, Rick Ross, Teyana Taylor, or DJ Khaled are from there. Thankfully, everyone but Khaled sounds great over it. While Teyana wins MVP of the track due to her passionate vocal performance on the chorus, I do rock with Meek's rebellious verse and Rick Ross' smooth criminal-ass verse. I hate how Khaled sounds on the track. He almost sounds sick to me.
3. SHAQ & KOBE
I'm assuming Rick Ross is Shaq, and Meek Mill is Kobe…Wale is probably Derek Fisher.
"SHAQ & KOBE" sounds like some classic MMG s**t. In the song, which is driven by a heavy-hitting, gritty beat that'll have your head nodding vigorously, Rick Ross and Meek Mill take turns delivering verses about brushing off haters, indulging in threesomes, amassing wealth, and enjoying the luxury of having pools in Paris. I love how the two rappers switch between sounding aggressive and laidback in their verses, giving off the feeling that rapping is something they love but do on the side. All in all, this is the definition of timeless rap music.
2. Gold Medals (Ft. Jeremih)
I will always be a sucker for MMG's chill bangers.
Everyone comprehends the task at hand for "Gold Medals." Since the song is powered by this easygoing beat and a sly chorus by Jeremih, we get laidback lyrics from Meek Mill and Rick Ross that are mainly about spoiling, smashing, and bigging up chicks. Meek's aggressive delivery and Ross's chill tone work for me. All in all, "Gold Medals" is just a nice little laidback listen.
1. Dead Last (Ft. Vory & Fabolous)
Ninjas rap like the rent is due in "Dead Last."
Emotional rap bangers will always prevail when all is said and done. Therefore, I had to place "Dead Last" first on this list. I truly appreciate the passion that Meek Mill, Rick Ross, and Fabolous bring to the song as they call out their haters and backstabbing friends. While Fabolous delivered the standout verse, Meek and Vory's passionate contributions undeniably set the tone for the song. Ross' part was cool.
---
SONG BY SONG BREAKDOWN
1. SHAQ & KOBE (4.5/5)
2. Star Island (3/5)
3. Go To Hell (Ft. BEAM) (3.5/5)
4. 800 Karats (3.5/5)
5. Dead Last (Ft. Vory & Fabolous) (4/5)
6. They Don't Really Love You (4/5)
7. Million Dollar Trap (3.5/5)
8. Grandiose (Ft. Vory) (4/5)
9. Above The Law (Ft. Teyana Taylor & DJ Khaled) (4.5/5)
10. Fine Lines (Ft. Wale & The-Dream) (3/5)
11. Gold Medals (4.5/5)
12. Iconic (3.5/5)
13. Lyrical Eazy (4/5)
14. Pillow Talk (3.5/5)
15. Millionaire Row (Ft. French Montana) (3/5)
16. In Luv With The Money (Ft. Future) (3/5)
17. SHAQ & KOBE (Remix) (Ft. Dame D.O.L.L.A.) (4.5/5)
---
RGM RATING
(C)
The album is OK…
Too Good To Be True has a distinct Rick Ross vibe. My guess is that he was about 75% done with it before inviting Meek Mill to join. This could be why there are a few solo Ross songs and no solo Meek songs.
The beats featured on this album are excellent, ranging from mean and majestic to soulful and sly. While Meek approaches each beat with a hunger and readiness to dominate, I can't help but feel that Ross doesn't sound as driven as I'm accustomed to hearing him. In fact, I would go as far as to say that he sounds fatigued in several tracks. One thing I will say about the production is that many songs sound a little low-quality and unmastered. How did that s**t happen with these two major artists?
One thing people will love about Too Good To Be True is the boss talk that you get throughout the album. In it, Rick Ross and Meek Mill continuously flaunt their bags of money, street-certified ways, bad chicks, and high-level statuses. It's like these two ninjas know exactly how to say some cool s**t at all times. I also rock with the few moments in which the duo school folks on loyalty, resiliency, and keeping s**t real.
I have mixed reviews about the guest appearances on this album. I believe Vory shined, Teyana Taylor shined, Fabolous shined, and Dame D.O.L.L.A. shined. I didn't love French Montana, Future, or The-Dream's contributions.
When it's all said and done, I would have enjoyed this album a bit more if it had been released in 2013 when MMG was really poppin'. There's a certain quality to the songs that feels a little outdated. Rick Ross doesn't exude the same hunger as before, and the chemistry between Ross and Meek seems lacking. Nevertheless, in a world where albums focused on straightforward rapping are becoming rarer, it was quite refreshing to listen to 17 tracks featuring unfiltered bars.
---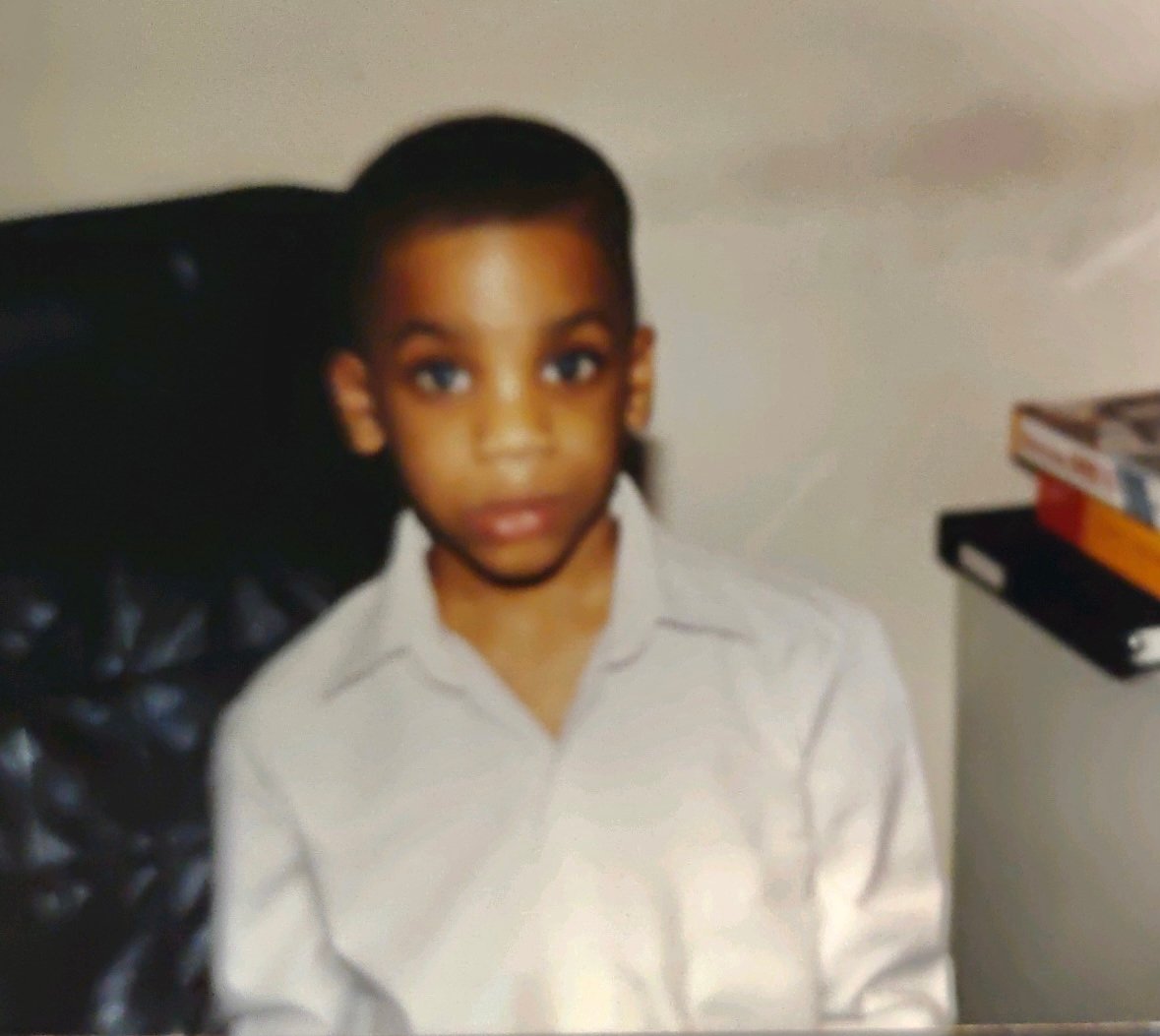 Quincy is the creator of Ratings Game Music. He loves writing about music, taking long walks on beaches, and spaghetti that fights him back.