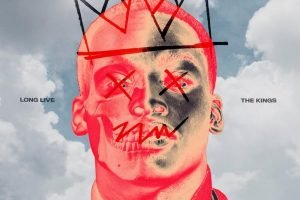 Calboy is a young cat you should pay attention to.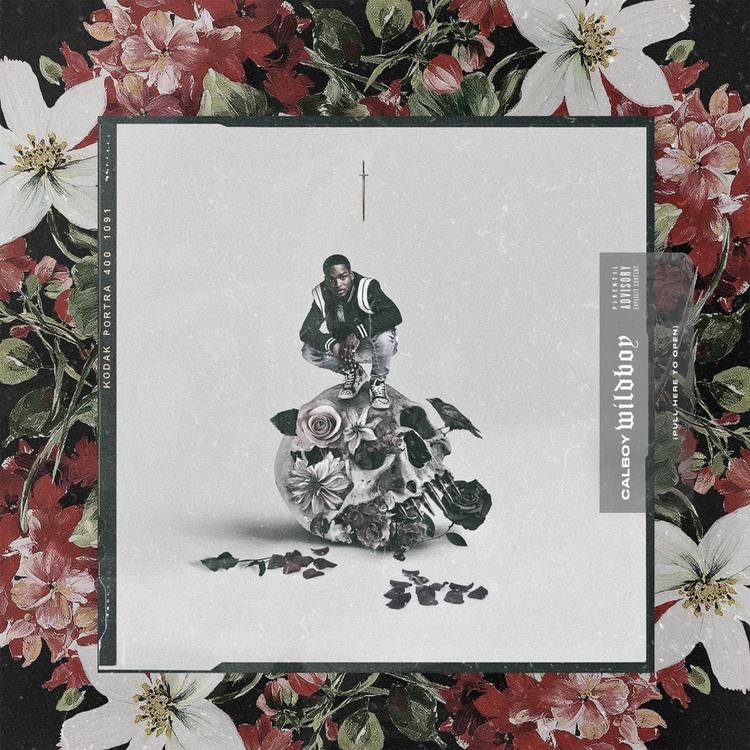 Chicago's very own, Calboy, comes through with a helluva debut in "Wild Boy" — a ten track project that features some impressive melodies and deep ass content real ones can relate to. The project also features guest appearances by Meek Mill, Lil Durk, Yo Gotti and Young Thug […]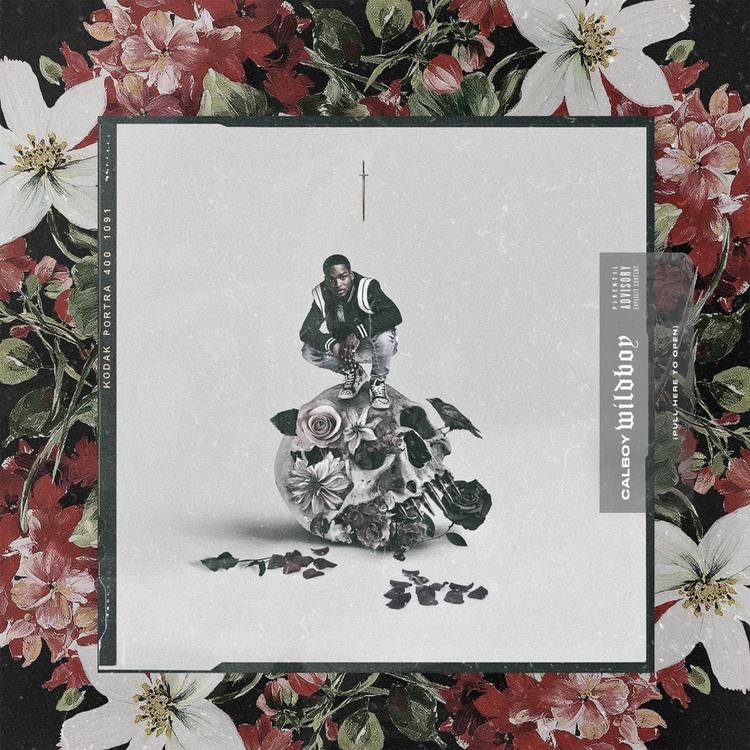 "Chariot" has some serious firepower.