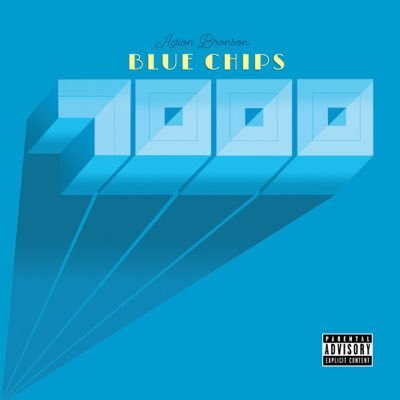 Who doesn't like the chubby chef and his unique persona? His style is zany, and his love for that old school hip hop sound is refreshing.  With this highly anticipated 'Blue Chips 7000' album, Bronson returns to the scene with music that is even older school than old school though!  
---
TOP 5
5. DURAG VS. HEADBAND
This might be the toughest track I heard this year! This s–t sounds like the entrance music for a boxer that knows their competition for that night presents a mismatch.
Describing this song is simple: It's a lyrical exhibition for Bronson. With it being the last song on the album, you can tell that Bronson made sure that these blows that he delivers stung more than ever before.
Big Body Bes is featured on the track, and he's intimidating as s–t! I wouldn't be surprised if this n—a went 10 rounds with a wild Lion before recording his part.
4. HOT PEPPER 
'Hot Pepper' might be the most complete song on this album, with it relying on a lot more than Action Bronson's powerful bars.
With the whole reggae vibe attached to the track, you get treated to this sound that reminds you of a hot summer day in Jamaica Queens.
Bronson attacks the beat like a hungry rapper, flowing on it masterfully. You can tell he wanted to show off his love for that picture perfect marriage that rap and reggae have historically, cause he comes with it on every single line he drops on his verses.
Meyhem literally sounds like a black version of Action Bronson on this song; He's hungry, flows and sounds fat just like Bronson.
How about the A+ performance from Jah Tiger? He literally puts up a legendary Reggae performance on this song. I haven't heard vintage Reggae like this in a WHILEEEEEEEE!
3. THE CHAIRMANS INTENT
On 'The Chairman's Intent', Action raps over this 70's action movie ass beat, showing off this old school glow that will make Ol D B proud. Not only was he able to boast this weird ass resume on the song, he was also able to make something that was catchy as f–k too.
This video to this song is absolutely hilarious!
2. LET ME BREATHE
Well I'll be damned, is this a club record from Bronson? I think it is, even though the beat is wacky as s–t! With the beat being wacky, you could've predicted that Bronson will be given the leeway to be outlandish (And he is).
In every type of way, Bronson strong arms the beat, showing this presence that is comparable to your highly energized rap artists of today. Typically, Bronson caters to a particular audience, but with this song, all ages can enjoy it.
1. 9-24-7000
There's some heavyweights on this track (Literally). 
This song is smooth as hell, as it has this 'call waiting' tone to it production-wise. The tone of the track doesn't stop Action from going in though, as he heinously raps about random ass s–t that don't go with each other.
Rick Ross is perfect for this track. On his part, Rozay kills em with wordplay, smoothly laying down his lyrics like a pimpin' ass carpet seller. When Ross wants to, he can be smoother than the other side of the pillow.
I wasn't sure how their sounds would blend, but it definitely fits to me.
---
SONG BY SONG BREAKDOWN
1. WOLFPACK (4.5/5)
2. LA LUNA (4/5)
3. THE CHAIRMAN'S INTENT (5/5)
4. HOT PEPPER (5/5)
5. BONZAI (3.9/5)
6. LET IT RAIN (4/5)
7. MY RIGHT LUNG (4/5)
8. TANK (4.6/5)
9. LET IT BREATHE (5/5)
10. 9-24-7000 (5/5)
11. THE CHOREOGRAPHER (4/5)
12. CHOP CHOP CHOP (3.8/5)
13. DURAG vS. HEADBAND (
---
 OVERALL RATING (8.5/10)
I love the approach Action took on this album: Each song has this nostalgic feel attached to it, so much so that I don't even feel right listening to it from my iPhone (I feel like this album should be played on either a cassette player or a f–kin' floppy disk).
While there is some gems on this album, to completely do the album justice, you need to listen to it straight through. Allow yourself to get lost in the tone of the album, and you will appreciate it even more.
Though I feel like Action Bronson yaps quite a bit when he raps, for the production he was provided with, his yapping actually fits. Bronson hands out bars like it's free lunch, spitting new ones over and over again without even caring to make sense. His style is very loose, something that definitely bodes well for the character he is trying to give off to people.
How Action Bronson was able to rap over beats that don't quite sound catered for a rapper is pretty impressive. I would've loved to see more features on the album, so I can see other rappers TRY to rap over it too. Bronson, you are a wizard my friend!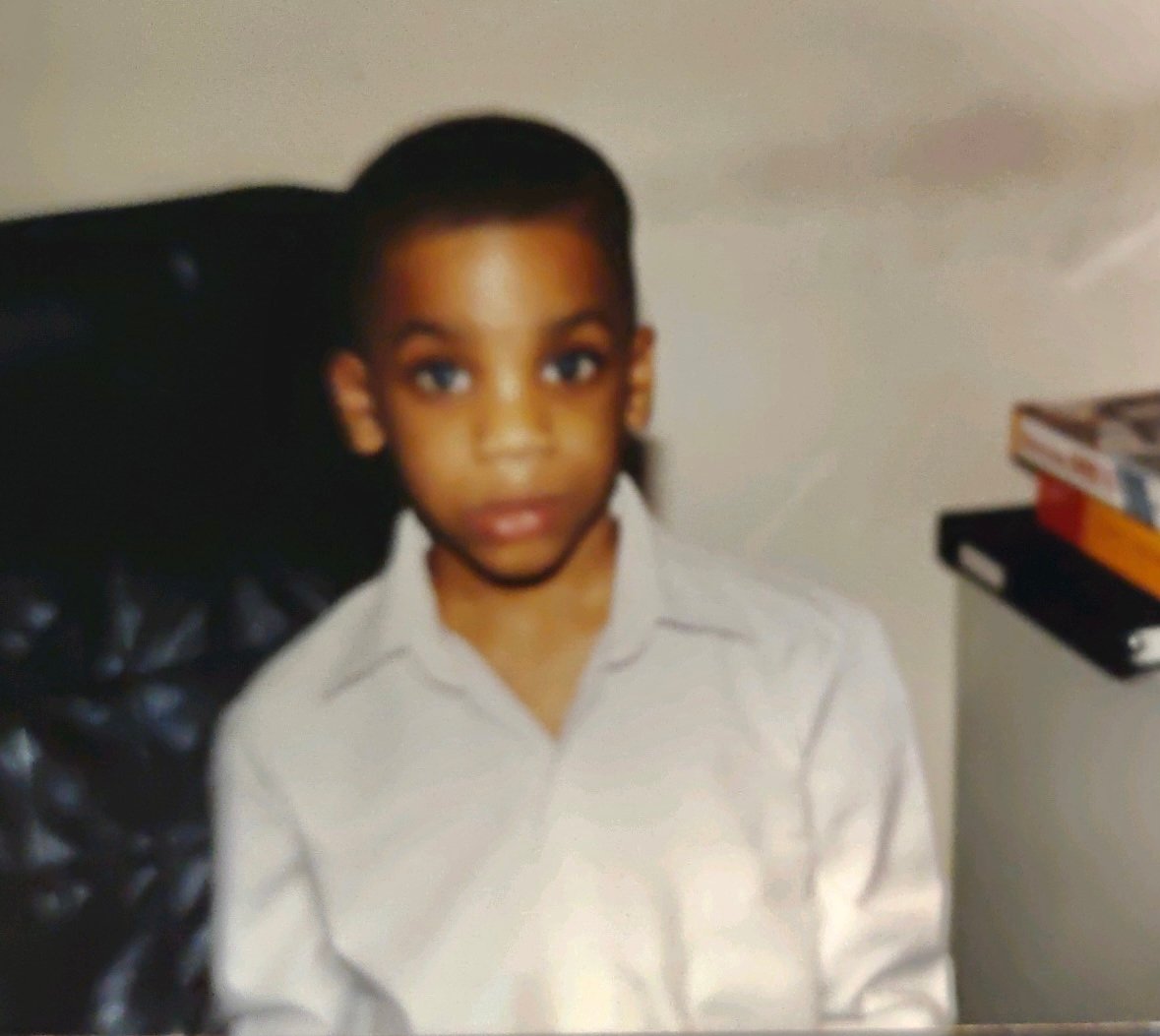 Quincy is the creator of Ratings Game Music. He loves writing about music, taking long walks on beaches, and spaghetti that fights him back.