Merry Christmas everyone! Not only do we get to unwrap gifts today, but we also get to hear Wayne's 'Dedication 6' album for the first time! With Wayne's 'Carter 5' album getting hundreds of delays in the past couple of years, I can see an angry Wayne showing up for this Mixtape, one that will gladly prove his worth to the listeners by slaying some of our favorite instrumentals of 2017. So move over Grinch, we got someone else that's trying to steal a couple of these rappers christmases. 
---
STREAM
TOP 5
5. EUREKA
I know Lil Wayne hasn't quite been the same rapper these last couple of years, but I will say this though: He does still make some pretty decent club records! On 'Eureka', Wayne creates this catchy tune centered around his outlandish behavior when he's in the zone, paying homage to drugs, strippers, and the strippers that take drugs. I love how fluently his words come out on his verses, as he channels his inner Dave East.
Hoodybaby adds nothing to the song but a whole bunch of slurring. But hey, we give A for effort around here!
This track is the epitome of solid to me.
4. BANK ACCOUNT
'Bank Account' has me wondering how tight a Metro Boomin' and Wayne collaboration album would be!
In this particular episode of 'Dedication 6', the New Orleans based rapper spits over a slightly altered version of 21 Savage's 'Bank Account' beat. On his long verse, Wayne does a lot of harmonizing, but also drops some killer bars here and there too. With the instrumental having this villainous feel to it, you can tell Wayne wanted to impose his will on every bar he dropped, reminding us all he's that ruthless dude from NO that could careless about a scallywag.
3. 5 STAR
Let me start off by saying this: Nicki Minaj absolutely murdered this track! She starts it off with this highly melodious part, and finishes it off by delivering this very competitive rap. I can honestly say she out Posted Post on her verse, as she shines bright by showing us all the talent she is capable of delivering in less than 2 minutes.
Wayne's part is simply alright to me on this song… He does stick to the style of the track at times, but at other times he veers off course just a bit. I like an erratic Wayne, but I think I prefer a chiller output when it comes to approaching the 'rockstar' instrumental.
This actually sounds like an original song to me.
2. FLY OUT
You really couldn't script a better start to 'Dedication 6' than this: An amped up DJ Drama reminding us how big of a deal this Mixtape series is, Wayne rapping over one of Kendrick's hottest beats, and one helluva build up in the beginning of the track. And when you add to the fact that Wayne nails the many different flows Kendrick used on the original version of 'DNA', you will officially proclaim this Mixtape as important for the culture simply by the end of the intro track.
1. BLACKIN OUT
'Blackin' Out' was the first leak off of this Mixtape, and it has Weezy rapping over Jay's phenomenal 'The Story of OJ' beat. On it, Wayne attempts to sound just like Hov, but ultimately turns into the killer rapper we all know and love. Judging by his verse, nothing has changed with the Young money honcho, as he still has wordplay, punchlines and toilet jokes.
With so many words being spent on Wayne's verse, it would be irresponsible of me to ignore the fact that Euro absolutely slayed this beat! Not only does he show that he can deliver punchlines that rival Wayne's, but he also shows an urgency to attack the beat like a lion.
This beat really sounds catered for Wayne.
---
SONG BY SONG BREAKDOWN
1. FLY AWAY (4.9/5)
2. EVERYDAY WE SICK (4.4/5)
3. BOYZ 2 MENACE (4/5)
4. EUREKA (4.4/5)
5. 5 STAR (4.8/5)
6. BANK ACCOUNT (4.5/5)
7. XO TOUR LIFE (4.1/5)
8. LET EM ALL IN (4.2/5)
9. YOUNG (3.9/5)
10. NEW FREEZER (3.9/5)
11. WHAT'S NEW (4/5)
12. BLACKIN OUT (5/5)
13. SUWU (3.8/5)
14. MY DAWG (4/5)
15. YEEZY SNEAKERS (4/5)
---
OVERALL RATING
(7.7/10)
In my opinion, Wayne is top 5 dead or alive, and it's not even close! After all these years, I still think he has this ability to entertain one of the widest ranges of audiences I've ever seen, showing this ability to remain just as relevant as anyone else in the game. On 'Dedication 6', he continues to show that he's still got that rap appeal, slaying some of our favorite beats of today.
I like the songs in which Wayne is being very lyrical on this Mixtape. On tracks like 'Blackin' Out', I feel like Wayne doesn't care where the beat takes him, he just goes out there and tries to destroy the beat like the assassin that he is. On other songs like 'Yeezy Sneakers', I feel like he tries a little too hard to create a sound that people will latch onto, which ultimately ends up sounding a bit forced. Nonetheless, Weezy does put his stamp on every track, reminding us of his memorable performances from the past Dedications.
There was always something special about Wayne's 'Dedication' series, something that usually galvanizes the hip hop world for a few months. I don't see this particular episode having that kind of impact, but to be honest, it's pretty refreshing hearing Wayne rap for a full body of work again.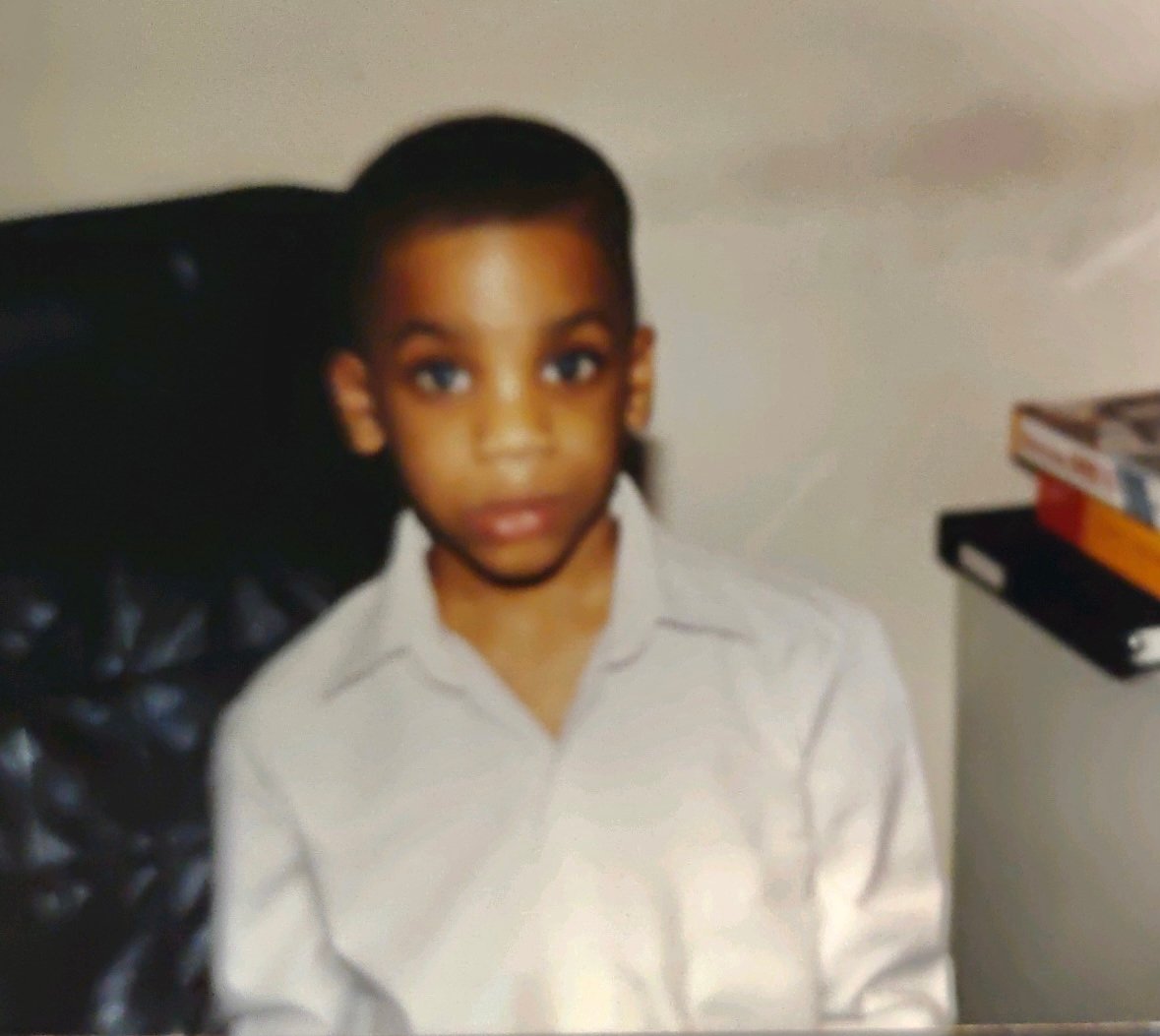 Quincy is the creator of Ratings Game Music. He loves writing about music, taking long walks on beaches, and spaghetti that fights him back.