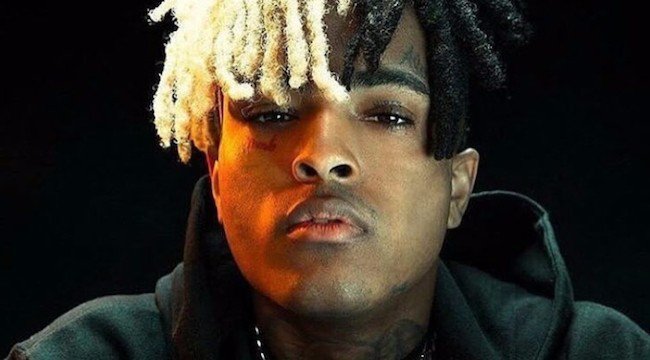 Breaking boundaries with SoundCloud and creating news stories that left people with an ethical dilemma of whether or not to support him, it is undeniable that XXXTentacion was talented and had so much more to offer the world of hip-hop. While he led a life of violence and it was portrayed clearly in his music, he gave people something they could relate to. (His music depicted depression, pain, and suicide)
On June 18, XXXTentacion was shot dead in Miami on his way to buy a motorcycle (of all things). His fans, his friends, and his ex are speaking out to make sure he is remembered. Vigils and memorials are happening everywhere to honor and mourn him, and it's mainly because he was a young man with a big life ahead of him that was taken away way too soon. His fans and the world of hip-hop are denied of his outstanding talent.
As fans are trying to cope and remember XXXTentacion, others are conflicted whether to memorialize him based on one's own morals. However one decides to remember him, it's important not to forget his impact on hip-hop and that his music will live on.