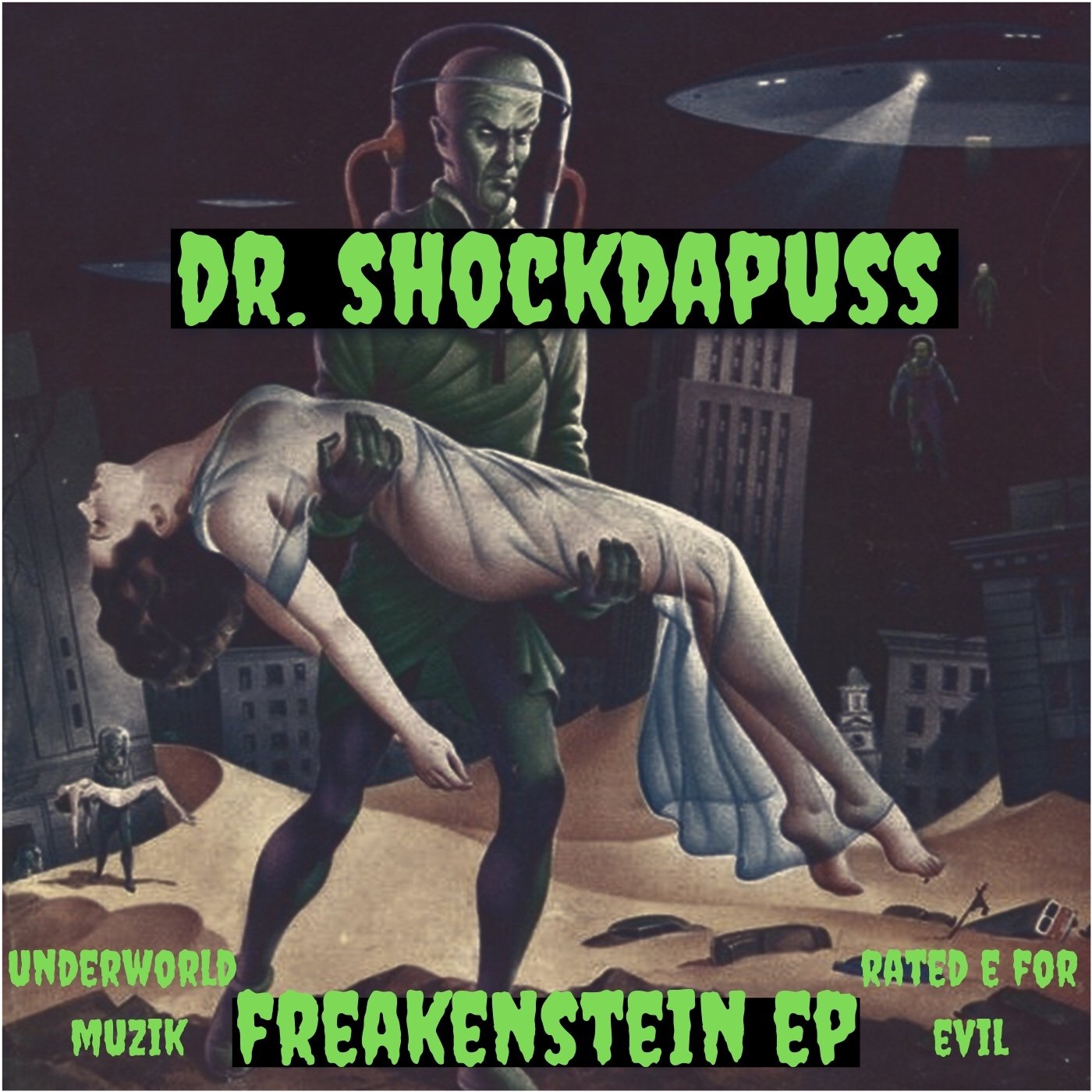 Let me poll you guys on this one: What do you expect to hear from a guy named Dr. ShockDaPuss? If madness is your answer, you are correct!
---
I am going to forewarn you here: This song holds nothing back, so if you decide you want to listen to it with your pastor, I guarantee that is not a good idea. 
"Boooty Binoculars" is like a mix between some early 90's hip hop (It actually reminded me of some vintage Ice Cube music from way back in the day), a splash of Christmas time (There are some serious jingling going on in the beat), and some porn-hub s**t. Throughout it, Dr. ShockDaPuss gives us both his experiences and advice on how to deal with a myriad of vaginas. The song is fast in pace, and our hero's lyrics are rawer than anchovies on a pizza. As a guy that likes listening to old school music and paying for prostitutes (I'm jk, I'm jk!), I don't mind this track at all… However, I can definitely see some listeners being turned off by it.
Dr. ShockDaPuss is a wild man! I say we somehow, someway get him to star in his own reality show.
OVERALL RATING (4/5)