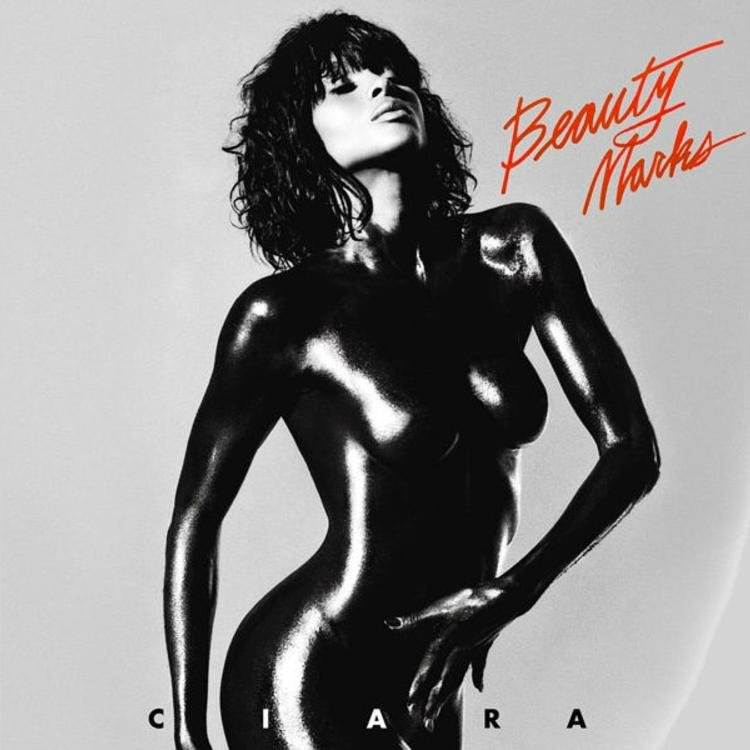 There's some people in this world that simply can't catch a break from fans; Ciara is one of them. I've always liked the music she's been able to make, but for some reason, it seems like she doesn't get the publicity she deserves. In "Beauty Marks," I predict all that changing, as the Atlanta native was able to deliver a body of work that is free, fun and empowering for individuals like herself.
---
STREAM
---
TOP 5
5. GIRL GANG
"Girl Gang" is an empowering anthem by Ciara and featured guest Kelly Rowland that has gritty vibes, a catchy hook and carefree lyrics. Matter of fact, I recommend you listen to the track with some grills and baggy pants on.
You think this song will make it to the clubs? I think it has a shot (There I go again answering my own questions).
4. TRUST MYSELF
I trusted myself once before, and that day I burnt some boiled water.
As someone that can admit that they had a crush on Ciara back in the day, I can honestly say I was turned on listening to "Trust Myself." The song features this gentle instrumental that practically begs listeners to take a seat in the coziest side of the couch, and over this instrumental, Ciara talks about being fidgety when it comes to seeing her man in the same room as her. While I love the vivid lyrics and infectious melody the "1, 2 Step" singer delivers on the song, it's her urgent vocals that makes me feel all desperate inside. (Ciara, stop it, we are both married individuals!)
3. I LOVE MYSELF
"I Love Myself" is as inspirational as it gets. On it, Ciara talks about overcoming her personal demons, ultimately becoming an individual that loves herself. While the song gives off plenty of sulky vibes, there is this level of positivity attached to it that is heartwarming to listen to. As for Ciara's vocals on the track, they are outstanding, boasting plenty of emotional vibes listeners can connect with.
Macklemore is featured on "I Love Myself," and on it, he drops a pretty powerful verse about doing right by his two kids in every type of way. On the real, Mack does a great job of taking over the song as a whole.
I think this is the most important song on this album.
2. THINKIN' BOUT YOU
Anybody else picture Ciara singing this song with Michael Jackson's white gloves on?
In "Thinkin' Bout You," Ciara delivers something for us that is heavy on the pop side. While the "Goodies" singer doesn't really cross my mind when it comes to this genre, on this particular song, she sounds like a natural, as she showcases a funky persona that reminds me of a mix between vintage Prince and a presently-constructed Selena Gomez. Ciara also gives listeners a chance to hear how capable of a singer she is, reaching notes higher than Tacko Fall.
How much you wanna bet Ciara swears up and down that this song is going to be a hit?
1. LEVEL UP
This song reignited my ADHD.
In "Level Up," Ciara blesses us with something fun to listen to, giving us an absolute banger that has elements of R&B, pop and even dancehall music attached to it. I love the energy of the track, it's uplifting nature, and most importantly, it's whole underdog feel.
Seriously, why hasn't this song blown up? It's great!
---
SONG BY SONG BREAKDOWN
1. I LOVE MYSELF (4.5/5)
2. LEVEL UP (5/5)
3. SET (3/5)
4. THINKIN' BOUT YOU (4.5/5)
5. TRUST MYSELF (4/5)
6. GIRL GANG (4.5/5)
7. DOSE (4/5)
8. NA NA (4/5)
9. FREAK ME (4/5)
10. GREATEST LOVE (4.5/5)
11. BEAUTY MARKS (4.5/5)
---
OVERALL RATING
(C+)
I've always felt like Ciara was a superstar artist in the body of an unappreciated singer. Maybe she isn't anymore, because in "Beauty Marks," it feels like she may have found her groove.
"Beauty Marks" has everything from pop hits to islandy tunes to soulful cuts to club bangers. In other words, Ciara shows every ounce of versatility an artist can display for the duration of this album.
One thing I would point out about "Beauty Marks" is the touching subject-matters the Atlanta singer covers on it: They range from loving oneself to understanding the importance of falling in love with someone that believes you are the most beautiful person in the world. As I think about it, not a single song has a negative vibe attached to it — something Mary J. Blige and I are pretty surprised by. For that reason alone, I wouldn't call this album an R&B one, but more like a pop one that hijacks elements of R&B.
While Ciara has never been the best singer in the world, she's always been able to hold her own by not doing too much in her music. In "Beauty Marks," she said, "damn that," and made sure to reach the highest notes she could possibly reach and display bundles of emotion in every word she says. For this reason, I think the album will touch your heart just as much as your ears.
Every album has its flaws, and fortunately, "Beauty Marks" only has one, to me: It's identity. While I get that majority of the album is about loving yourself and all that, every once in a while, I felt like Ciara was loving everyone else musically. At times, she poorly mimics the hip hop artists of today by utilizing tired ass flows (i.e "Set" and "Girl Gang") and played out approaches. She also comes across as seeking a hit as opposed to bubbling one up naturally here and there. Don't get me wrong, none of the songs I'm mentioning are bad, they just don't feel as authentic as I would want them to feel.
Overall, I think "Beauty Marks" is a pretty solid album, but more importantly, I get this feeling Ciara is in a good place in her life.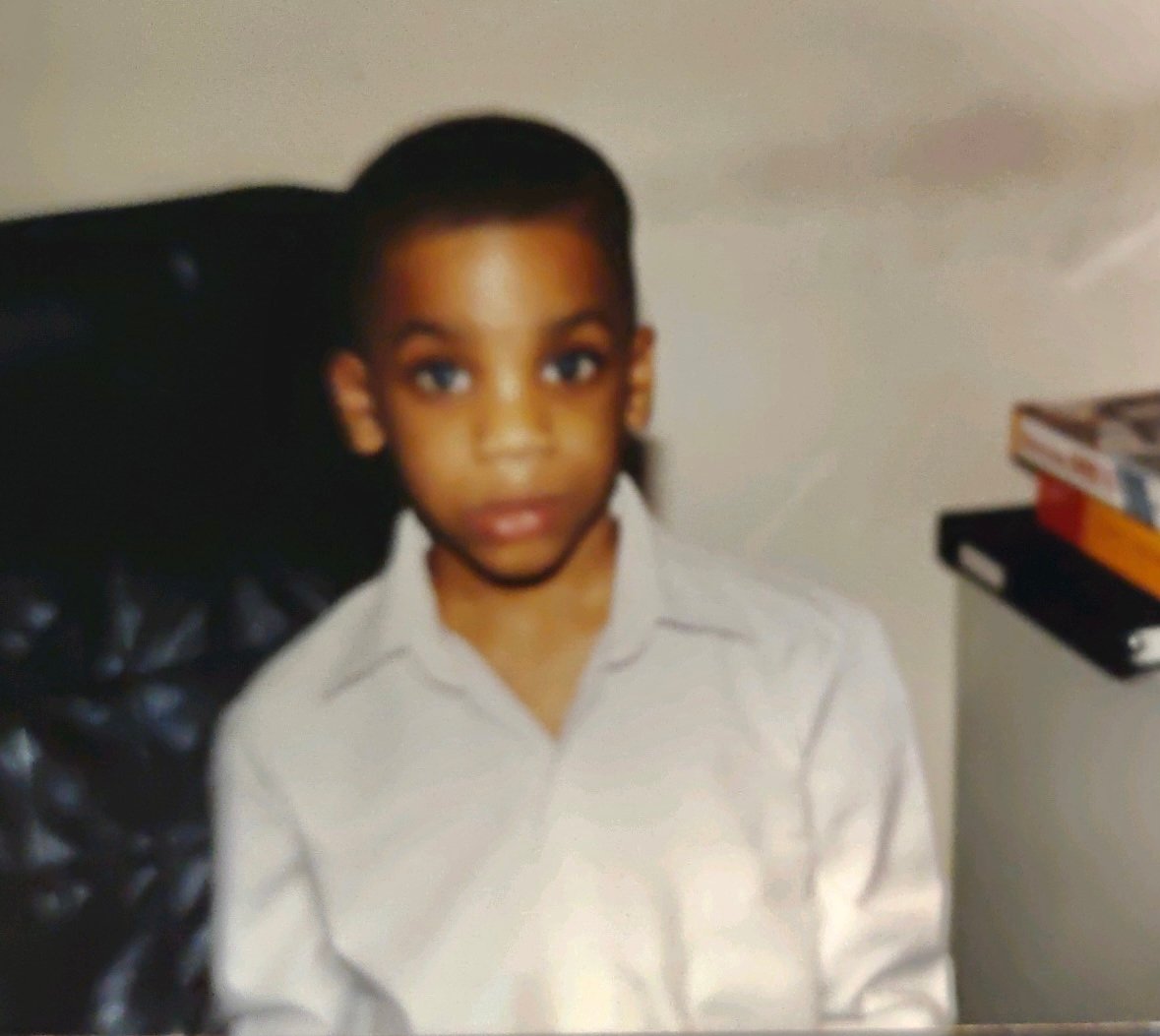 Quincy is the creator of Ratings Game Music. He loves writing about music, taking long walks on beaches, and spaghetti that fights him back.