𝔸 𝕄𝔸ℕ
Hollywood Video Game Kill-Bot
ℝ𝔾𝕄 ℝ𝔸𝕋𝕀ℕ𝔾 (⭐️⭐️⭐️)
---
Of course, Hollywood Video Game Kill-Bot is an untraditional band.
Hollywood Video Game Kill-Bot is a one-man-band from Lawndale, CA that makes next-level electronic music. In other words, the music that the band makes will remind you how awesome songs that are made by fearless individuals are. One of the latest releases by HVGKB is "A Man," an action-packed instrumental that I am sure will get you amped up.
A man gives me everything from hard-hitting hip-hop to video game to electric (Like, literally electricity) vibes. While the instrumental might be a little too unconventional for someone to drop raps over, I do love its tempo, its power, and its infectiousness.
If you are into music that is unlike anything that is on the radio today, give "A Man" a shot below.
---
---
𝔽𝕆𝕃𝕃𝕆𝕎 ℍ𝕆𝕃𝕃𝕐𝕎𝕆𝕆𝔻 𝕍𝕀𝔻𝔼𝕆 𝔾𝔸𝕄𝔼 𝕂𝕀𝕃𝕃-𝔹𝕆𝕋
---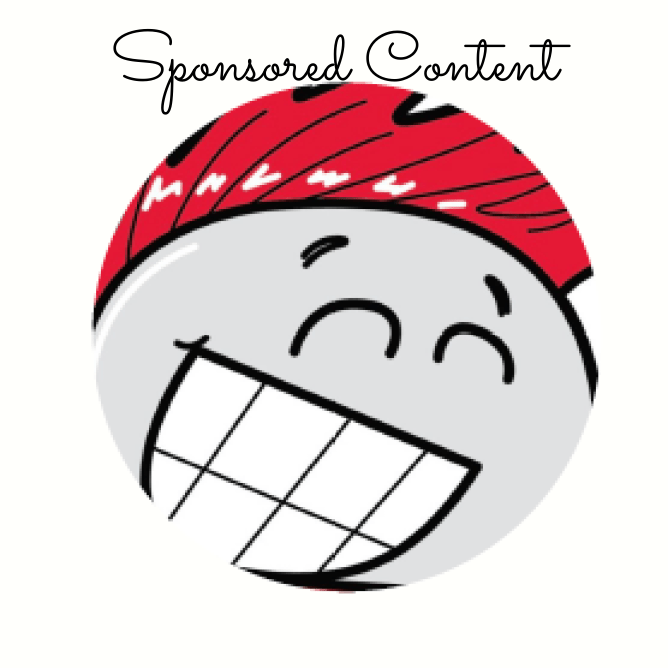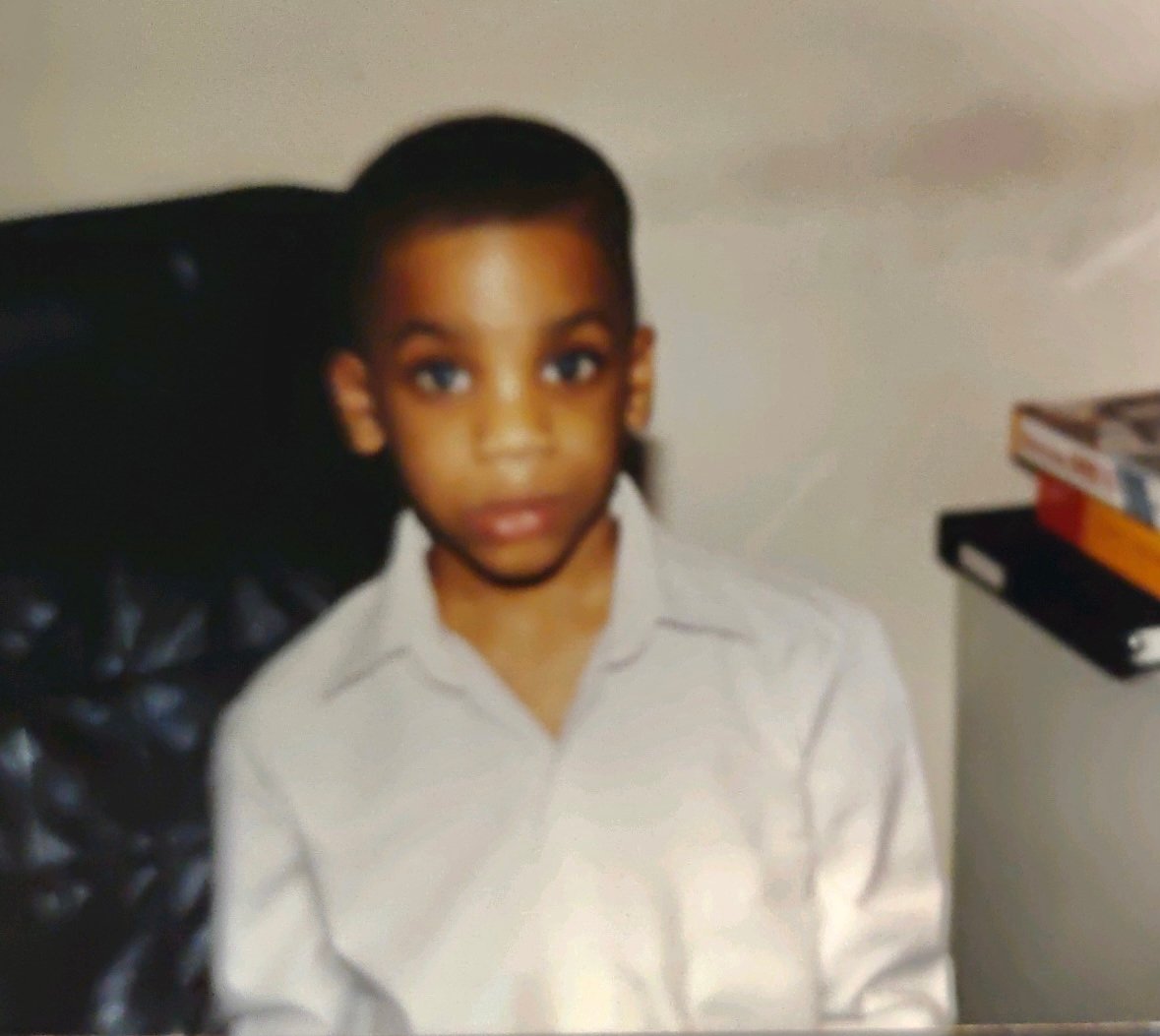 Quincy is the creator of Ratings Game Music. He loves writing about music, taking long walks on beaches, and spaghetti that fights him back.