Fat Joe and DJ Drama provide us with vintage-sounding rap hits in "What Would Big Do 2021."
---
STREAM
---
TOP 3
HONORABLE MENTION. Back Outside
How can you not f**k with any track that flips the great "Before I Let Go" beat? How can you not f**k with a track that features longtime friends Fat Joe and Remy Ma?
As I stated in the paragraph above, "Back Outside" is powered by a flipped version of Frankie Beverly and Maze's classic "Before I Let Go" beat. Over it, Fat Joe and Remy Ma hype us up with raps about hitting the club again after being quarantined in the house for months. If you thought that the two Terror Squad legends would have issues spitting bars over the song's funky beat, don't worry, their exuberant/cocky styles definitely work.
Fat Joe's once-in-a-lifetime voice really stands out in "Back Outside."
3. Demon Girl
Fat Joe spits spits and Ivory Scott sings sings in "Demon Girl."
The game, the effortless flows, the wordplay, and the poor singing that Fat Joe hits us with in "Demon Girl" are too irresistible to ignore. He sounds like he's in a pocket that only rappers who have been in the game for more than ten years can relate to. The song's icing on the cake is Ivory Scott's highly infectious melodic hook.
2. Babyface
"Babyface might be the best hip-hop love song this year.
Big would definitely make a smooth-ass rap love song like "Babyface." I just love how sly, how pimpadocios, and how confident Fat Joe sounds on this song. I also love the super passionate hook that Sevyn Streeter blesses the song with.
1. Sunshine
Joey Crack and Amorphous band together to make the very inspirational "Sunshine (The Light)!"
I wonder where Fat Joe sits on your 'top all-time rappers' list… While he may not be as lyrical as your favorite rappers, I do think that he has hits galore on his resume. "Sunshine (The Light)" is a smash hit.
"Sunshine (The Light)" is powered by an instrumental that would make your grandfather want to shake his ass. Over it, Fat Joe spits bars about being a slick playa that steals other men's women, who rocks expensive jewelry, and who only travels in fly s**t. Personally, what I like about the song is that it is full of feel-good energy. I also like the hook that Rihanna lite hits us with.
---
SONG BY SONG BREAKDOWN
1. Intro (4/5)
2. Michael (3/5)
3. Honey (3/5)
4. Diamonds (4/5)
5. Demon Girl (4/5)
6. Africa (4/5)
7. Babyface (4/5)
8. Back Outside (4/5)
9. Sunshine (5/5)
---
RGM RATING
(C+)
One of the biggest winners from The Lox and Diplomats battle was Fat Joe. Seeing his comical reactions to the ass-whooping that was bestowed on the Dips reminded the world how much we love him. One of the biggest winners from Tyler, The Creator's amazing CMIYGL album was Drama. People started to appreciate the DJ's influence on the hip-hop game after hearing him on the album. Two dudes that had really good June/Julys do great on What Would Big Do 2021.
Vintage hip-hop beats, old-school rap flows, grandiose raps, loud-ass DJ chants, and classic R&B hooks dominate What Would Big Do 2021. Even though the project has '2021' in its title, most songs sound like they were made between 2001-2007. With that being said, I stepped away from this album learning this: Fat Joe is way too f**king underrated. His ability to drop verses that are appealing, entertaining, and just flat-out polished is being ignored by a vast majority of Americans. He puts on a great show in What Would Big Do 2021. If the beats on the album were a little more creative, the performances by the featured guests weren't so cookie-cutter, and the project was longer, I would be a bigger fan of this joint.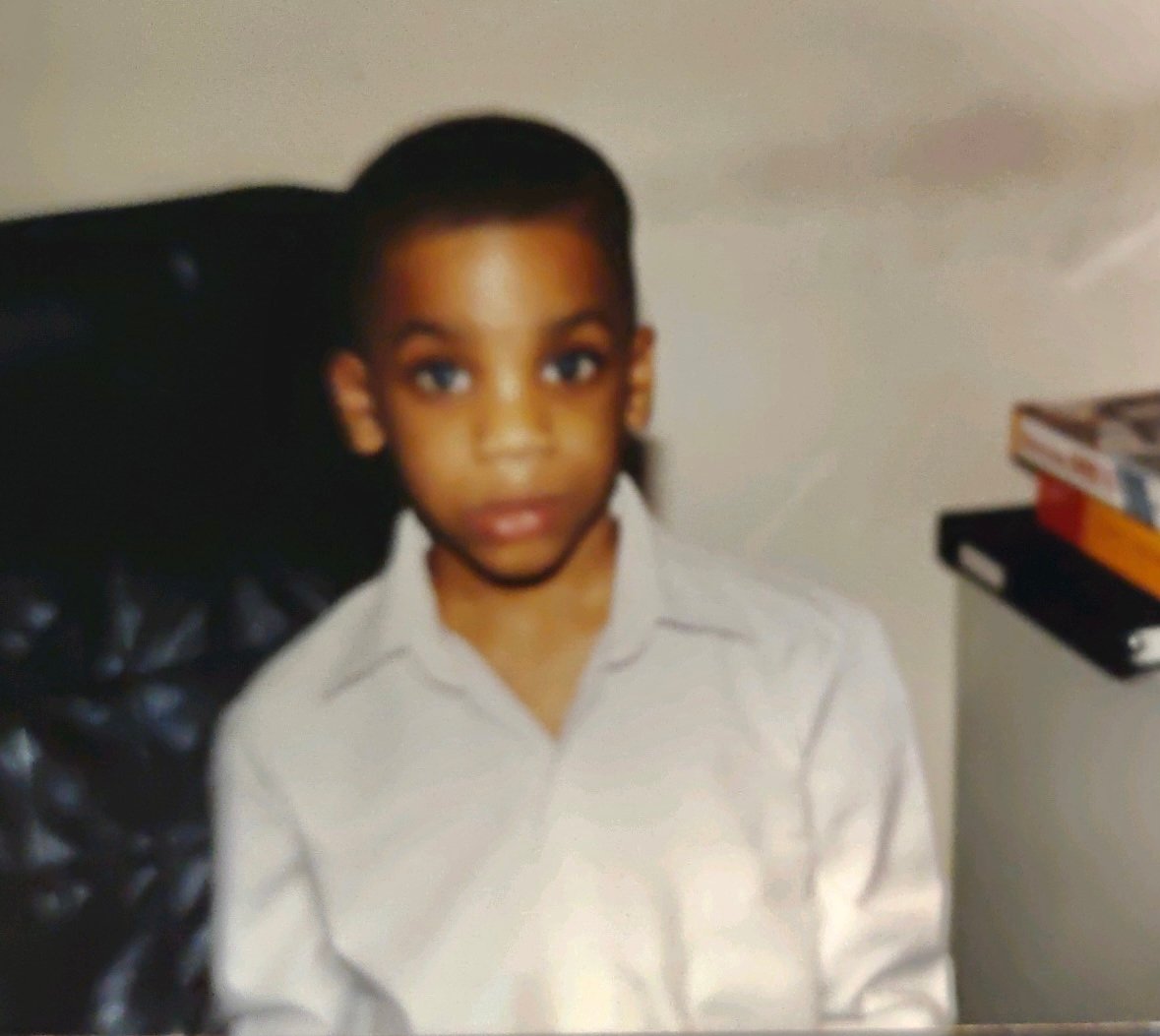 Quincy is the creator of Ratings Game Music. He loves writing about music, taking long walks on beaches, and spaghetti that fights him back.