Game Is Not Over
MaxKoMusic
RGM RATING (⭐️⭐️⭐️⭐️)
---
An electronic single that oozes old-school gamer nostalgia.
Siberia, Russia-based creator, Maxim Kokarev (Or MaxKoMusic), is a musician, producer, and mixing engineer who uses his skills to make an impact on the music scene. This multitalented master has spent over a decade assisting musicians worldwide, enhancing their work by helping them perfect their unique sounds. Working in background music gives MaxKoMusic true freedom to express himself through his own innovative sound creations. One of his 2021 singles is the feel-good electronic track "Game Is Not Over."
The entirely instrumental single puts a captivating blend of drum and bass sounds center stage, creating an easy-going electric tune that reminisces 80s-styled games. Elements of 8-bit music add to the single's nostalgic gamer sense. Fans of Nintendo and arcade games will love the immersive experience that the tune provides. So, if you're ready for a quick escape from reality, press play and dive into "Game Is Not Over."
---
---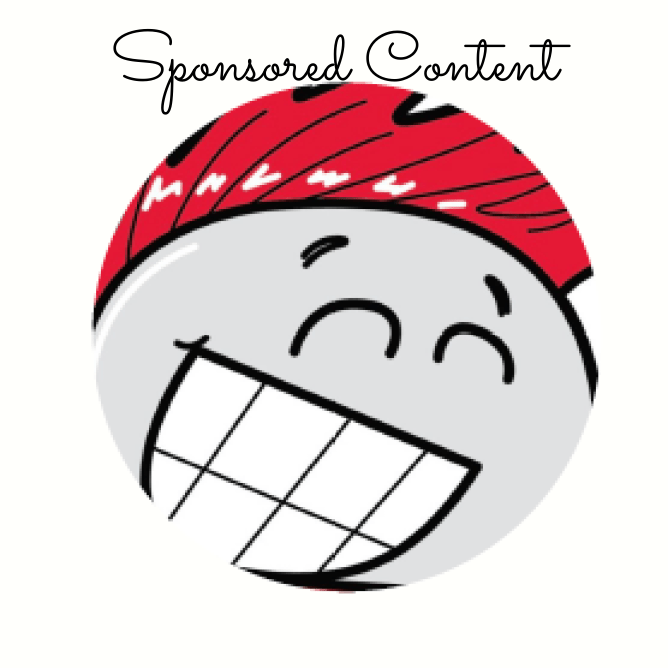 Chicago based writer and creative. Fan of 80's horror, fancy coffee drinks, and late night drives.